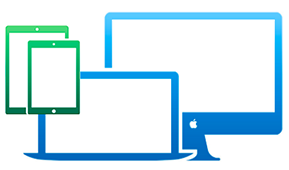 Apple Teacher Certificate
As noted in the course description, the Apple Teacher Certificate is an industry standard credential awarded to educators who earn six badges that the certificate comprises.
Module 1: Join Apple Teacher
In order to earn the Apple Teacher Certificate, you must first belong to the Apple Teacher Program.
If you do not already belong to the Apple Teacher program, follow this link to register. It is free to do so.
All of your credentials and progress reports and tests you will take happen via your Apple Teacher login credentials.