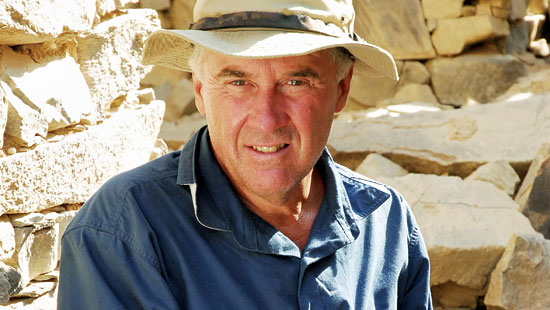 Archaeologist Steven Sidebotham, Professor of History at the University of Delaware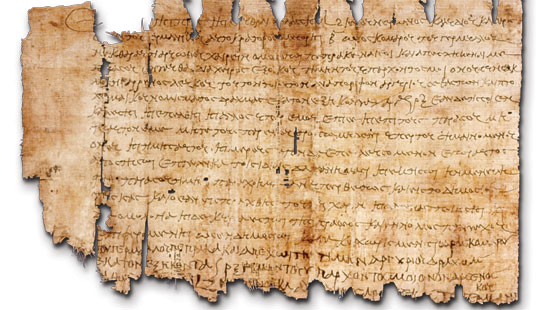 Dated July 26, 60 A.D., this papyrus from Berenike is a surprisingly detailed bill of sale for a white male donkey and its saddle for 160 drachmas.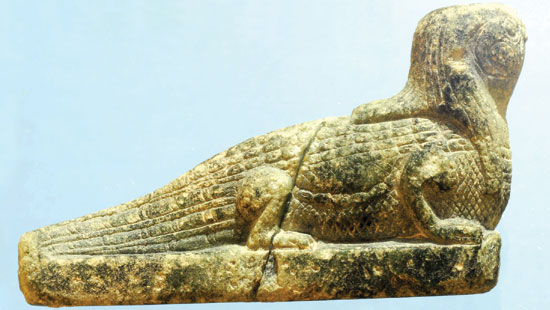 Crocodile sphinx found at the Serapis Temple in Berenike.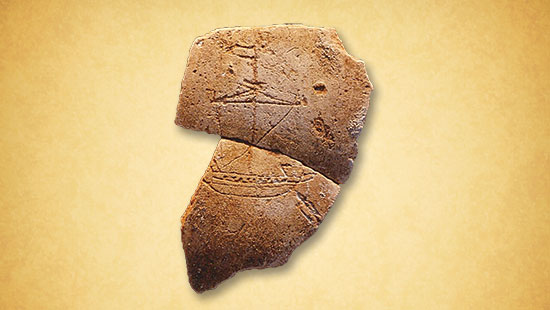 Graffito of a sailing ship dating to the 1st century.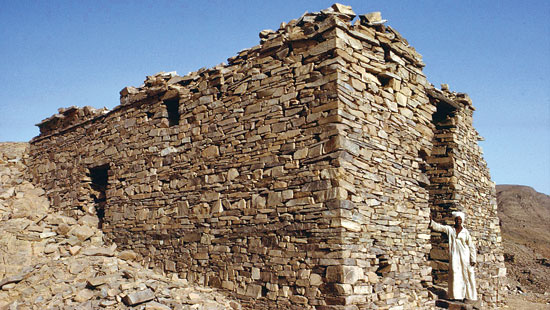 The well-preserved "Administration Building," carved from slabs of schist, is in the ancient emerald mining town of Sikait, just north of Berenike.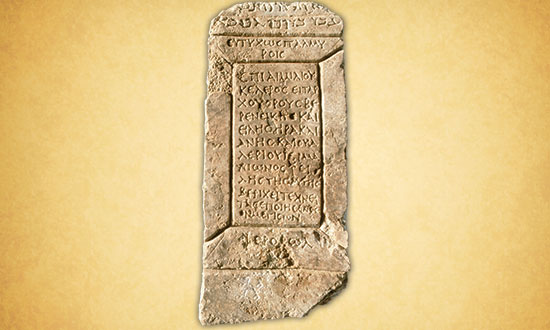 Bilingual inscription in Greek and Palmyrene dedicating a statue to a religious deity. It records several Roman soldiers plus the Roman governor of Berenike by name.