National Science Foundation (NSF) Early Career Development Awards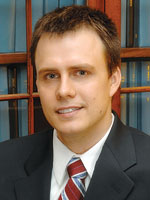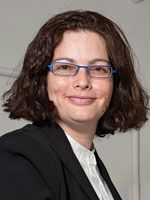 These prestigious National Science Foundation awards support research by rising academic leaders of the 21st century.
Using a novel measurement technique called tandem mass spectrometry, Maciek Antoniewicz, DuPont Young Professor in the Department of Chemical Engineering, aims to quantify the metabolic state of cells. By better understanding how cells communicate and respond to their environment, he ultimately hopes to engineer microbes that will help produce cheaper biofuels and develop improved drugs for treating diseases like diabetes and cancer. His grant award is for $400,000.
Sharon Rozovsky, assistant professor in the Department of Chemistry and Biochemistry, is exploring proteins that contain selenium with her $800,000 grant.
"When cells make energy — through normal living — they produce oxygen, and that can damage the cells," she said. As that damage accumulates over years, it can result in diseases such as cancer and Alzheimer's.
Selenium-containing proteins can help to both slow and prevent that damage, according to Rozovsky, with some acting like "police" to prevent the damage, and others acting like "reporters," transmitting the message to the cells that the level of reactive oxygen is too high.
DuPont Young Professors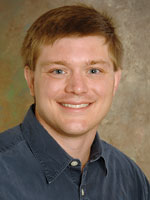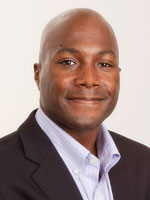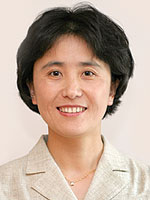 Three UD assistant professors from the departments of Materials Science and Engineering and Chemical Engineering, were among 12 professors from universities in the United States and China to receive DuPont Young Professor grants, which provide $75,000 in unrestricted start-up assistance.
Matthew Doty's focus is on understanding and controlling nanostructured materials at the quantum mechanical level for such applications as the design of coupled "quantum dot molecules" for next-generation information processing devices and nanostructured photovoltaics with optimized energy absorption and transport.
Thomas Epps' research focuses on surface and interfacial interactions in nanostructured polymeric systems. He wants to create conducting membranes for current and next-generation energy generation and storage devices, such as batteries, fuel cells and solar cells.
Xinqiao Jia's primary focus is the synthesis of functional biomaterials for drug delivery and tissue engineering applications. Her work on the development of elastin mimetic hybrid polymers for vocal fold repair and regeneration was highlighted in Chemical and Engineering News in September 2008.