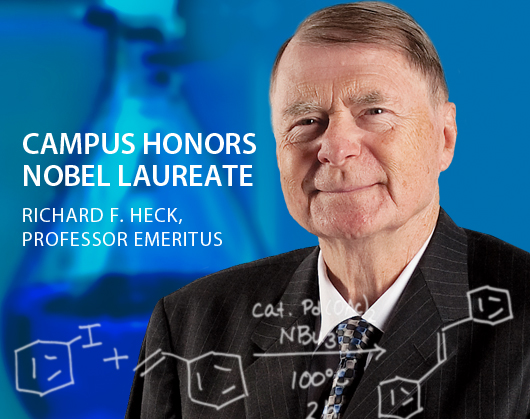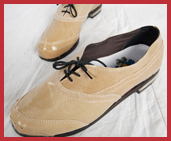 An interdisciplinary team of students and faculty is combining science and engineering with merchandising and design to create shoes and clothing made with renewable materials, including plant oils and chicken feathers. The fashionable result has earned accolades as the apparel industry seeks to become more environmentally sound.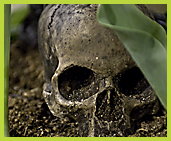 Visitors to this year's Philadelphia Flower Show were treated to an exhibit straight out of a Paris street scene, with charming facades, and a catacomb theme. But the award-winning exhibit, conceived and constructed through UD's Delaware Design Institute, also educated visitors by demonstrating practical ways to save and reuse rainwater.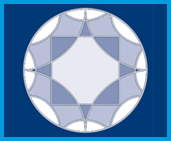 From its 3,900 employees to its numerous construction projects to its role as an engine of innovation and growth, Delaware's flagship university plays a key role in the state's economic health. This year's Diamond Report highlights the extent to which UD—through its faculty, staff, students and alumni—contributes to the Diamond State.