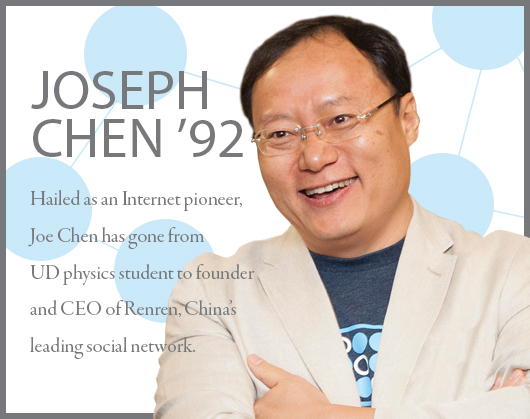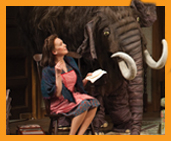 Take a look behind the scenes at the work that goes on long before UD's professional acting company takes the stage for a performance. Eye-catching set designs, attractive costumes and perfect props all make the productions possible.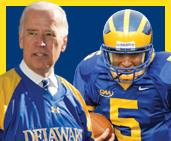 Alumni were in the national spotlight again this winter, as Joseph R. Biden Jr. took the oath of office for a second term as vice president of the United States and quarterback Joe Flacco led the Baltimore Ravens to a Super Bowl championship.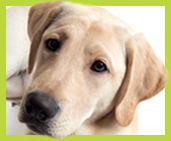 Floppy-eared Agnes is the kind of puppy that makes just about everyone she passes on the UD campus notice her. If all goes well, Agnes will have an important job to do by the time she's about 2 years old and trained to become a Seeing Eye dog.