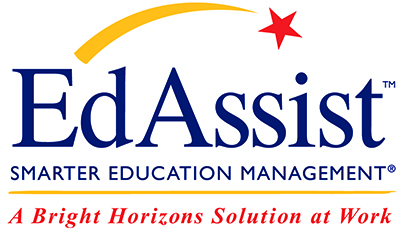 Welcome, CHOP Employees
The University of Delaware, School of Nursing (UDSON) offers dynamic graduate programs that lead to a Master of Science in Nursing (MSN) degree.
The School of Nursing MSN programs require the completion of 34 to 46 course credits. These credits include core courses required of all master's nursing students, the research option (a thesis, a scholarly project, or a course in research utilization), and courses specific to each program. Each MSN program requires the student to complete a series of clinical practicum courses.
Through the EdAssist,-UDSON education alliance you can complete online MSN programs and hybrid campus MSN programs designed to meet the diverse learning needs of students.
Benefit:
Employees of CHOP are offered a 60% UD tuition scholarship based on an affiliation between UDSON and EdAssist: www.udel.edu/nursing/graduates/tuition.html
RN to MSN students are offered a 55% tuition reduction. This is not applicable to post BSN students who are enrolled in the MSN program.
How to Receive your Tuition Scholarship Benefit through CHOP:
Review the requirements for UNDON graduate admission: www.udel.edu/nursing/graduates/admissionreq.html
Contact the graduate program office in the School of Nursing with questions at ud-gradnursing@udel.edu
Apply online: www.udel.edu/gradoffice
How to Receive Reimbursement for Tuition Costs:
Complete your course or courses with B minus (B-) or higher
Return a copy of your tuition bill to EdAssist
NOTE: Tuition reduction applies only to tuition, and not to any other chargers, fees, costs of supplies books, materials or other assessments
For information on Graduate Nursing Programs at UD: www.udel.edu/nursing/graduates