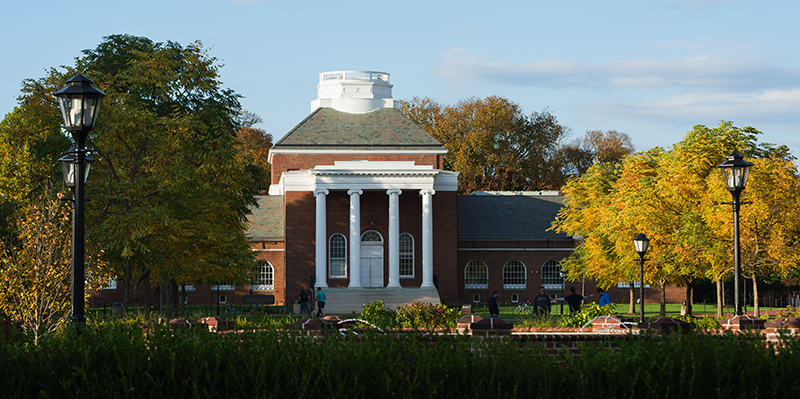 The University of Delaware will host the 2013 CAA Undergraduate Research Conference. UD has a great tradition of excellence, from roots extending back to a small private academy started in 1743, to the research-intensive institution of today.
WELCOME
The 2013 CAA Undergraduate Research Conference at the University of Delaware marks the 11th anniversary of the establishment of the Colonial Academic Alliance and will feature special events to celebrate CAA's shared mission of promoting academic excellence.
During the conference, undergraduate students will present the results of their research, service and scholarship from a broad range of disciplines to an audience of fellow researchers (students, faculty and administrators). The conference is a great opportunity for students and faculty from across member institutions to get involved in CAA's active community of researchers and scholars.
CALL FOR PAPERS AND POSTERS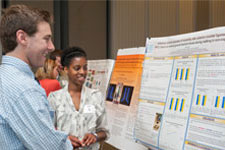 The 2013 conference will feature poster sessions and panels of oral presentations. Each member institution is invited to submit up to 10 student presentations (2–3 of which may be oral presentations). We recommend that one or two faculty members accompany the student participants to the CAA conference. Faculty advisers are encouraged to select student participants from a diversity of research fields. Selections may also include students who participate in community service programs.
All sessions will be open to the University of Delaware community.