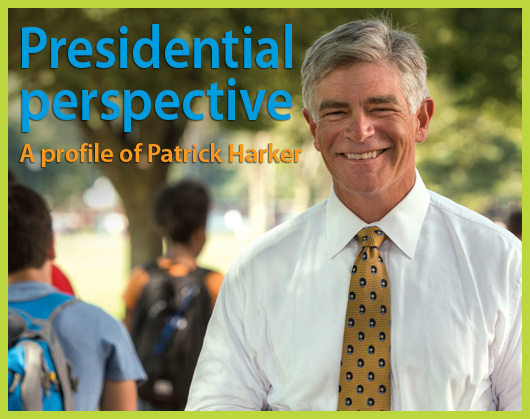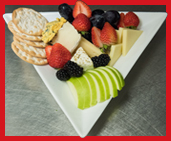 Hotel, Restaurant and Institutional Management students spend a semester learning and practicing all the jobs needed to operate UD's fine-dining restaurant, Vita Nova. This fall, students and customers returned to find a beautifully renovated space.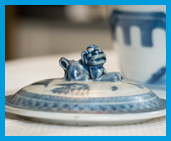 The University's signature art conservation programs and expert faculty have an international reputation for preparing the next generation of professionals who will play key roles in preserving our cultural heritage.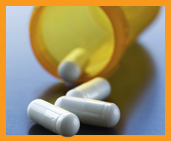 Alumna Lolita Lopez has been at the helm of Westside Family Healthcare for nearly 25 years, leading the nonprofit as it provides comprehensive care throughout Delaware and working tirelessly as an advocate for underserved families and communities.