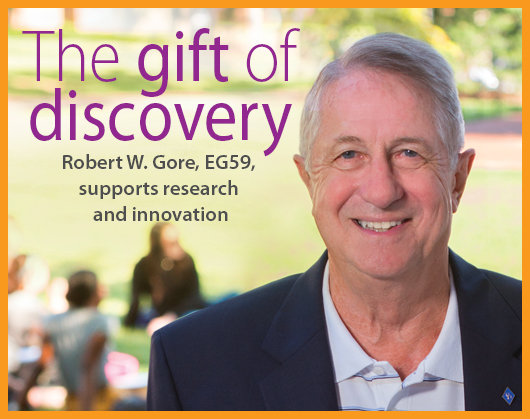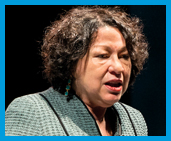 Sonia Sotomayor, the third woman and first Hispanic to sit on the nation's highest court, spoke on campus about the life experiences that led her to such professional success. And she made time to interact with students, who responded appreciatively to her warmth and candor.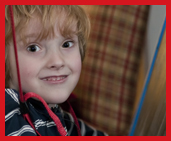 For children with limited mobility, playing with friends and exploring their surroundings—the very things that help them develop intellectually and socially—can be a challenge. Now, a UD researcher has found a way to help.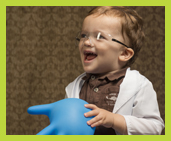 Alumnus Shaun Gallagher has a new book that encourages parents to see their baby as not just a bundle of joy but also a potential research subject. His ideas for learning about child development are based on real science and on family fun.