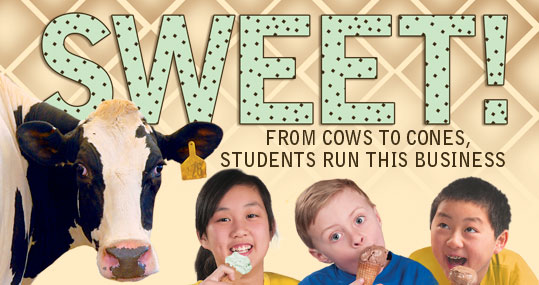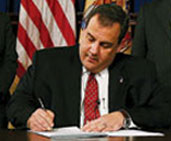 Chris Christie studied political science, campaigned for candidates, served in student government and ran successfully for campus office himself while an undergraduate at UD. Today, the new governor of New Jersey says the University "will always be very special to me."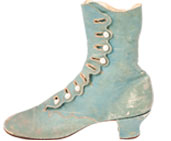 From high-button shoes to straw hats, 19th-century formal gowns to 1960s-era hot pants, the Historic Costume and Textile Collection in the Department of Fashion and Apparel Studies provides a treasure trove of material with which to study changing styles and cultural trends.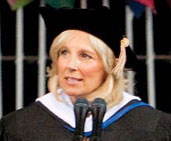 Jill Biden, a University alumna and wife of U.S. Vice President Joe Biden, also a UD graduate, spoke at Winter Commencement in January, telling the assembled group of brand-new alumni that education is priceless and transformational.