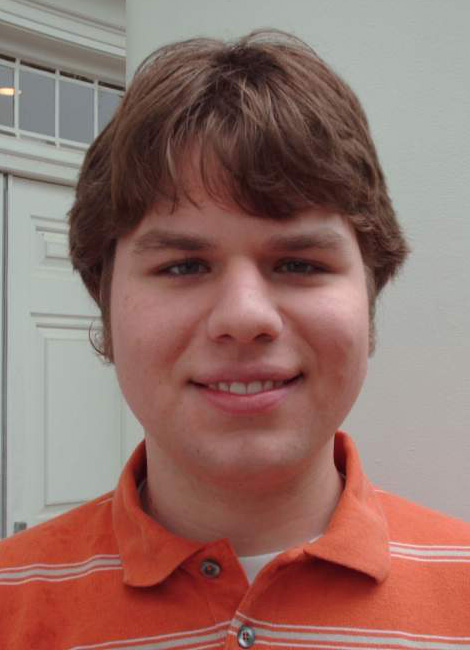 Alex D'Angelo
Biology 2012


Research Mentor: Anje Nohe, Department of Biological Sciences


Project Title: Image Cross Correlation Spectroscopy and the Imaging of Membrane Dynamics
Honors, Awards, and Activities: Undergraduate Writing Fellow, Delaware Sängerbund German 106 Award, Honor's Program Writing Fellow, 2010 HHMI summer scholar, Dr. Marion Wiley Memorial Award 2011 for German, 



Presentations: 

2010 Summer Undergraduate Research Symposium, 2011 Center for Biomedical Engineering Research Symposium, UMBC Undergraduate Research Symposium 2011, ASBMB Undergraduate Poster Competition 2012-San Diego.

Publication: Beth Bragdon, Alex D'Angelo, Lauren Gurski, Jeremy Bonor, Kathryn L. Schultz, Wesley G. Beamer, Clifford J. Rosen and 

 

Anja Nohe. Altered Plasma Membrane Dynamics of Bone Morphogenetic Protein Receptor Type Ia in a Low Bone Mass Mouse Model. Bone, Accepted..

Fall 2012:

 University of Pittsburgh Medical School