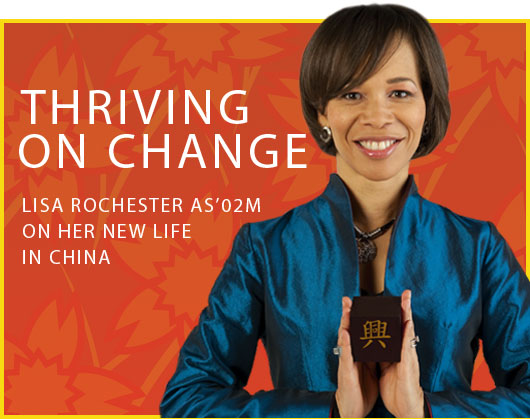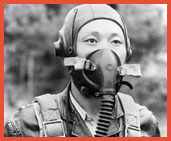 In 1953 a young, anti-communist North Korean pilot defected to South Korea in his Soviet-made fighter plane, providing an intelligence bonanza for the West. The pilot, who took the name Kenneth Rowe, had long wanted to be an engineer and an American. With help at the University of Delaware, he reached both goals.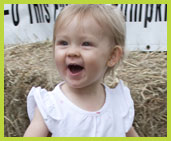 It may be unofficial, but the season arrives in Delaware on April 30 with the annual Ag Day festivities on campus. This year's event features the usual fun and educational activities, with a special attraction—the opening of the UDairy Creamery and its ice cream made from the milk of UD's cows.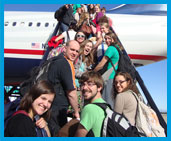 When the University Chorale traveled to Spain to sing in an invitation-only international choral competition, students say they found "the perfect mix" of experiencing a new culture and making great music. And the four awards they won, placing in every category in which they competed, were a nice bonus.