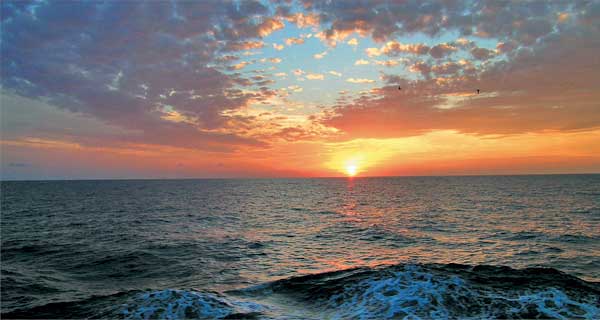 Sunset on the Delaware Bay.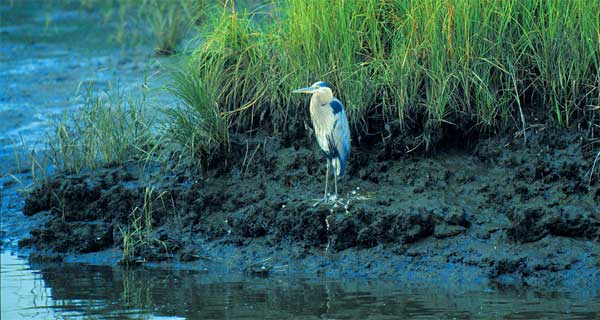 A Blue Heron hunting on the banks of an estuary.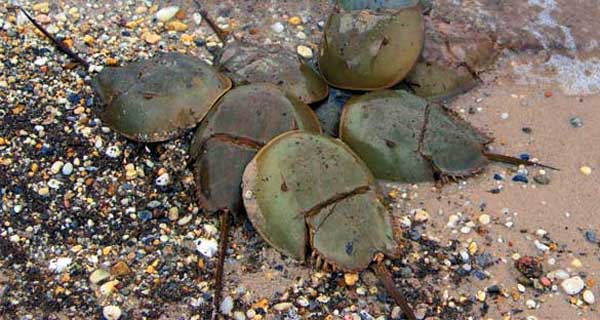 Horseshoe crabs are a critical part of the ecosystem in Delaware....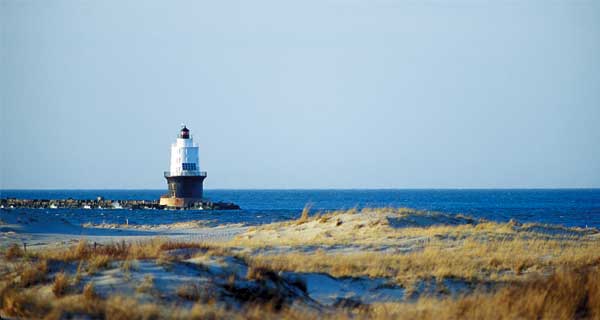 Cape Henlopen Lighthouse - a constant on the Delaware coastline.
Stormwater management on Campus: What can you do?
YOU can easily help the water quality of campus stormwater runoff and our local waterways by simply:
Ensuring that your trash makes it into the trash can
Trash gets carried into the stormwater system by the runoff and causes pollution to our local waterways. Stormwater does not get treated before it discharges into our local waterways.
Recycling, reducing, reusing
This will minimize the amount of litter on campus.
Placing cigarette butts in designated receptacles
When discarded onto the ground, many cigarette butts, matches and cigarette packages get washed into our local waterways during storms and pose a significant pollution problem.
Staying on the designated sidewalks and walkways
This will reduce the amount of exposed soil from student-made paths. This soil contributes to the amount of sediment in stormwater runoff.
Get involved!
There are community clean up days and other local initiatives geared toward cleaning up the environment that would greatly benefit from student involvement. For more information please contact leslieyh@udel.edu