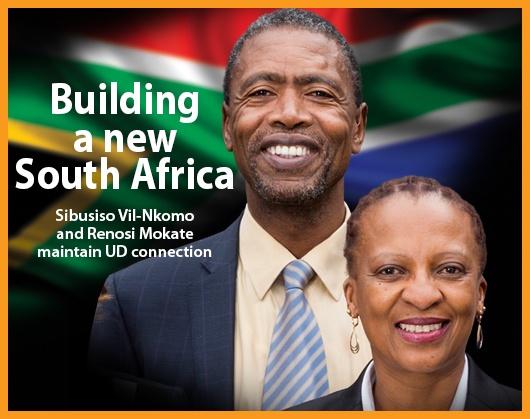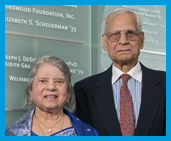 For Krishan and Krishna Khanna, who attribute all the accomplishments of their life to education, it seemed only natural to invest in the future of others through their generous support of UD students and programs.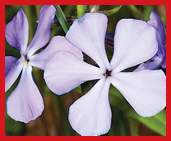 Just in time for spring, Prof. Doug Tallamy shares his expertise in wildlife ecology and native plants by offering a guide for gardeners who want to help sustain their local ecosystem.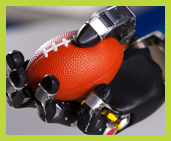 Electrical engineer Michael McLoughlin, EG83, 85M, began his latest research project five years ago in hopes of finding a better way to help soldiers who had lost an arm, has had remarkable success.