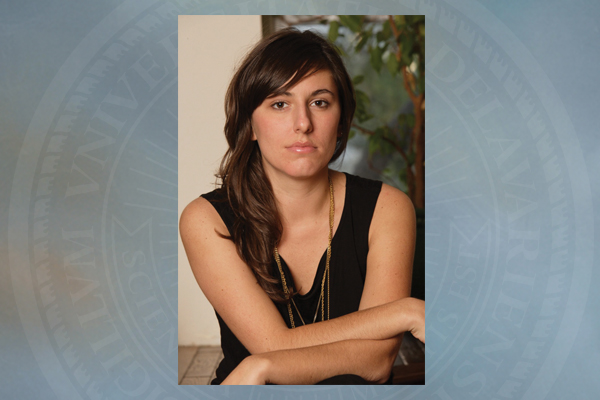 Feb. 24: Ending rape culture
SAPE to present Jessica Valenti talk 'Yes Means Yes' on ending rape culture
12:24 p.m., Feb. 22, 2016--The Sexual Assault Prevention and Education (SAPE) Committee at the University of Delaware has announced that it will present nationally known speaker Jessica Valenti at 7 p.m., Wednesday, Feb. 24, in the Rodney Room of the Perkins Student Center.
Valenti, who is an author and creator of the popular Femisting blog, will speak on the topic "Yes Means Yes: Battling Rape Culture and Moving Toward a Positive Sexuality," focusing on ending rape culture and striving toward a culture of positive sexuality. 
June 5: Blue Hen 5K
University of Delaware graduates planning to attend Alumni Weekend are encouraged to register for the annual Blue Hen 5K walk and run, which will be held Sunday morning, June 5.
June 6-9: Food and culture series
The 20th annual June Lecture Series at the Osher Lifelong Learning Institute at UD in Wilmington will be held June 6-9. Titled 'June a la Carte,' this year's program focuses on great political documents, feminism, world politics and a Newark cuisine sampler.
The presentation is co-sponsored by the Office of Equity and Inclusion, Student Wellness and Health Promotion, University of Delaware Police Department, the Office of the Dean of Students, Inter-Greek Council, Sexual Offense Support and Men's Action Network. 
For more information on Valenti and a full list of SAPE events, visit the website.