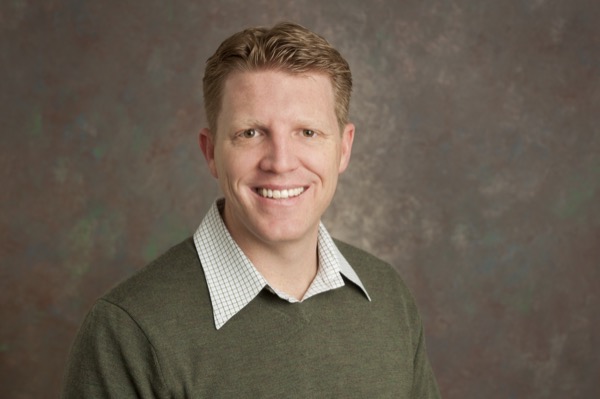 Sept. 9: Women and STEM
Psychological and Brain Sciences announces 2015 colloquium series
10:58 a.m., Aug. 27, 2015--The University of Delaware's Psychological and Brain Sciences 2015 colloquium series begins from 4-5 p.m. Wednesday, Sept. 9, with a talk about women and the STEM (science, technology, engineering and math) fields.
"Learning to Let Go: Why Women Are More Likely to Leave STEM Domains," will be held in Room 116 Gore Hall and is free and open to the public.
June 5: Blue Hen 5K
University of Delaware graduates planning to attend Alumni Weekend are encouraged to register for the annual Blue Hen 5K walk and run, which will be held Sunday morning, June 5.
June 6-9: Food and culture series
The 20th annual June Lecture Series at the Osher Lifelong Learning Institute at UD in Wilmington will be held June 6-9. Titled 'June a la Carte,' this year's program focuses on great political documents, feminism, world politics and a Newark cuisine sampler.
Chad Forbes, assistant professor of psychological and brain sciences at UD, will deliver the talk. Forbes is a social neuroscientist who studies the brain to investigate how different contexts affect the way we attend to and interpret information.
His research has focused on how negative stereotypes, specifically involving women and minority groups, influence the way those individuals perceive themselves and, in turn, the way they perform on tests and in other stressful situations. In one study of the phenomenon known as "stereotype threat," for example, Forbes explored some of the effects of the stereotype that women aren't good at math.
The colloquium series will continue during the fall semester with talks on the second Wednesdays of October and November. All events are from 4-5 p.m. in 116 Gore.
On Oct. 14, Edward Lemay of the University of Maryland's Department of Psychology will discuss "The Construction of Relationship Security."
On Nov. 11, Sabine Kastner of Princeton University's Department of Psychology will speak about "Network Dynamics for Attentional Selection in the Primate Brain."
For more information, contact Beth Morling at morling@udel.edu. For questions the day of the event, call 302-831-2271.