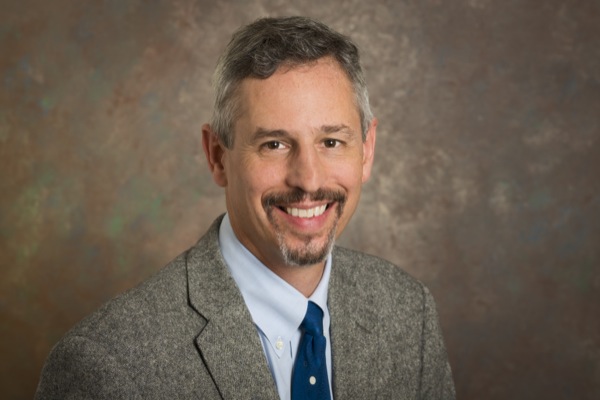 Aug. 21: Ocean Currents Lecture
Lecture series concludes with talk about shipping innovations, environment
10:04 a.m., Aug. 6, 2014--In the current global economy, trans-oceanic shipping is vital for transporting goods from their sources to where the demand is highest. 
As demand for goods from foreign countries increases and shipping across the ocean grows, a host of issues arise, both economic and environmental. These issues revolve around the growing concern for reducing negative environmental impacts of human activities.
June 5: Blue Hen 5K
University of Delaware graduates planning to attend Alumni Weekend are encouraged to register for the annual Blue Hen 5K walk and run, which will be held Sunday morning, June 5.
June 6-9: Food and culture series
The 20th annual June Lecture Series at the Osher Lifelong Learning Institute at UD in Wilmington will be held June 6-9. Titled 'June a la Carte,' this year's program focuses on great political documents, feminism, world politics and a Newark cuisine sampler.
The University of Delaware's James Corbett, professor of marine science and policy, began studying shipping policy in 1995 and has been working for the past 14 years in order to find opportunities for technological and policy innovation in the global freight network, and improving environmental policy on global shipping. 
Corbett will wrap up the College of Earth, Ocean, and Environment's 2014 Ocean Currents Lecture Series with a talk about how shipping has changed over the last century and how the global freight network will continue to change in the coming years. 
His talk, titled "Shipping Impacts and Innovation in the Marine Environment," will take place at 7 p.m., Thursday, Aug. 21, in Room 104 of the Cannon Laboratory at UD's Hugh R. Sharp Campus, located at 700 Pilottown Road in Lewes.
According to Corbett, whose primary appointment is in CEOE's School of Marine Science and Policy, there have been major changes to trans-oceanic shipping in the past 100 years that have resulted in a vast increase in global transport, primarily the change in ship propulsion from sails to steam engines to diesel engines, the increase in size of vessels and the development of containerized cargo shipping. 
Corbett said he believes that innovation and an increasing demand for lessening anthropogenic environmental disturbance will lead to further changes in global shipping in the 21st century. 
"I am focused on understanding how the network by which goods that are traded are transported and how that network changes with energy pricing and environmental factors," Corbett said.
Increasing and regionally intense global shipping activity is associated with negative environmental impacts. Pollutants from shipping can contaminate areas of the ocean far from shore, extending the reach of human impact. Corbett is examining just how important this offshore pollution is, and its potential impacts on human health.
His recent projects include examining modernization of the inland river system in the United States and working with the International Maritime Organization to produce their latest greenhouse gas study. The IMO study documents the trend of energy use and emissions during the recent recession and economic recovery. 
He is also looking at the development of natural gas as a cleaner, more economical fuel for both localized and global shipping.
In addition to working directly in global shipping, Corbett also examines the relationship of the public to global shipping. The global freight network connects continents through shipping trade, and many of the goods people are able to buy and take for granted can only be readily available through global trade.
"I want to help the public understand how closely related they are to global trade," Corbett said.
Corbett's lecture is free and open to the public, but reservations are required due to limited seating and can be made by contacting Marcia Pettay at mpettay@udel.edu or 302-645-4346. Light refreshments will be served.
For more information, visit CEOE's events page.
Article by Eadoh Reshef