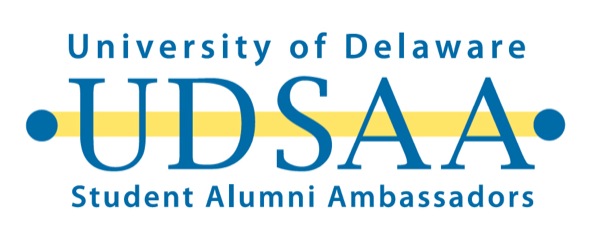 May 15: Study break
UD Student Alumni Ambassadors to host Reading Day Study Break
1:37 p.m., May 10, 2013--With the wrapping up of classes comes a tidal wave of projects, presentations and final exams. To assist students, the University of Delaware Student Alumni Ambassadors (UDSAA) will host Reading Day Study Break from 11 a.m.-2 p.m., Wednesday, May 15, to help students tackle those last few obstacles before summer break. 
Students can stop by the South Green outside Morris Library before, during or after their library study sessions to enjoy coffee, lemonade, snow cones, cookies and more. 
June 5: Blue Hen 5K
University of Delaware graduates planning to attend Alumni Weekend are encouraged to register for the annual Blue Hen 5K walk and run, which will be held Sunday morning, June 5.
June 6-9: Food and culture series
The 20th annual June Lecture Series at the Osher Lifelong Learning Institute at UD in Wilmington will be held June 6-9. Titled 'June a la Carte,' this year's program focuses on great political documents, feminism, world politics and a Newark cuisine sampler.
Also at the event will be lawn games to help students decompress, and information about the new upcoming UD Bucket List.
"The Student Alumni Ambassadors love putting on this event because it gives them a chance to support their fellow hard-working Blue Hens, and the event gives students a chance to take a break during finals," says Regina Donato-Cormier, associate director for the Office of Alumni Relations and UDSAA adviser. "If you need a break to remind yourself that there is life outside of a laptop, come on down to The Green and let us help you make even the most stressful days full of fun!"
About the Office of Alumni Relations
The Office of Alumni Relations is the chief liaison between the University and the worldwide alumni body of more than 160,000 living alumni represented by the UD Alumni Association. Alumni Relations coordinates major events such as Alumni Weekend, Homecoming and prestigious awards. The office also manages all volunteers and events for the regional alumni clubs across the country and is charged with creating new and exciting programs while maintaining current traditions. For more information, visit www.UDconnection.com.