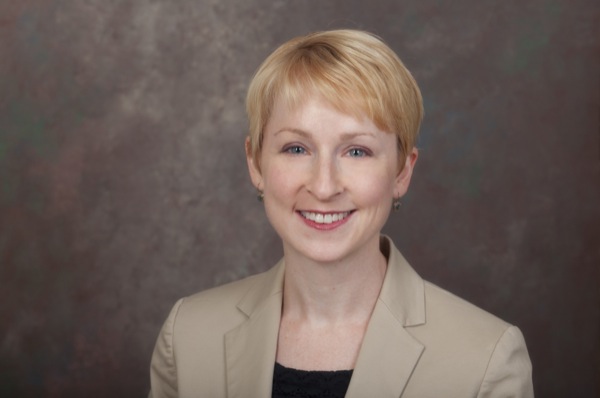 March 18: 'More Perfect Unions'
UD's Davis to speak on marriage, heterosexuality, history
9:32 a.m., March 14, 2013--Rebecca L. Davis, associate professor in the University of Delaware's Department of History, will speak on the topic "More Perfect Unions: Marriage, Heterosexuality and U.S. History" at 6 p.m., Monday, March 18, in the Ewing Room of the Perkins Student Center.
The presentation is sponsored by the Department of Women and Gender Studies.
June 5: Blue Hen 5K
University of Delaware graduates planning to attend Alumni Weekend are encouraged to register for the annual Blue Hen 5K walk and run, which will be held Sunday morning, June 5.
June 6-9: Food and culture series
The 20th annual June Lecture Series at the Osher Lifelong Learning Institute at UD in Wilmington will be held June 6-9. Titled 'June a la Carte,' this year's program focuses on great political documents, feminism, world politics and a Newark cuisine sampler.
Davis, author of the book More Perfect Unions: The American Search for Marital Bliss, will discuss how the American fixation with marriage that is so prevalent in today's debates over marriage for same-sex couples owes much of its intensity to a small group of reformers who introduced Americans to marriage counseling in the 1930s.
Today, millions of couples seek help to save their marriages each year. Over the intervening decades, marriage counseling has powerfully promoted the idea that successful marriages are essential to both individuals' and the nation's wellbeing. 
Davis will tell the uniquely American story of a culture gripped with the hope that, with enough effort and the right guidance, more perfect marital unions are within reach.