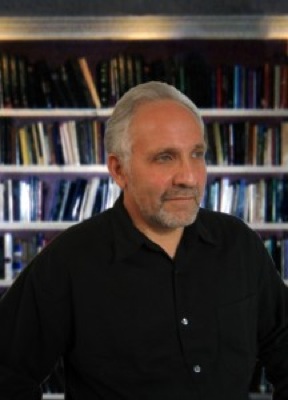 March 20: Global Agenda
Journalist, author James Mann to discuss America's role in Asia
9:30 a.m., March 15, 2013--Journalist and author James Mann will speak on the topic "U.S. Power in Asia and the World" during a University of Delaware Global Agenda speaker series presentation at 7:30 p.m., Wednesday, March 20, in Mitchell Hall.
Mann is author-in-residence at the Johns Hopkins School of Advanced International Studies.
June 5: Blue Hen 5K
University of Delaware graduates planning to attend Alumni Weekend are encouraged to register for the annual Blue Hen 5K walk and run, which will be held Sunday morning, June 5.
June 6-9: Food and culture series
The 20th annual June Lecture Series at the Osher Lifelong Learning Institute at UD in Wilmington will be held June 6-9. Titled 'June a la Carte,' this year's program focuses on great political documents, feminism, world politics and a Newark cuisine sampler.
He is an award-winning journalist, a former Washington correspondent, Beijing bureau chief and foreign affairs columnist for the Los Angeles Times.
Mann has written three books about U.S. foreign policy, including The Obamians: The Struggle Inside the White House to Redefine American Power.
The presentation, moderated by Ralph Begleiter, director of the UD Center for Political Communication, will be followed by a book signing.
The Global Agenda series is considering "America's Role in the World," and speakers include journalists, national security experts and international government officials.