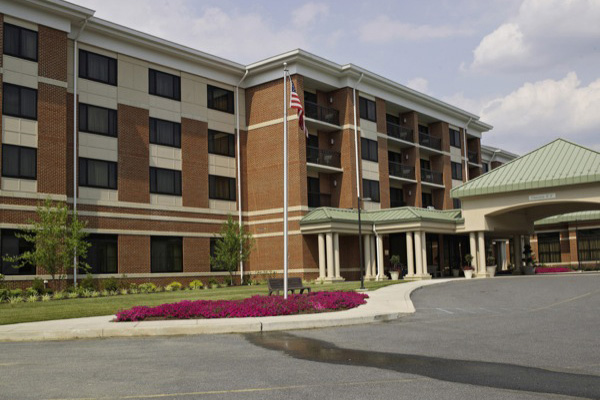 UD hotel honored
TripAdvisor awards UD's Courtyard Newark certificate of excellence
11:30 a.m., June 4, 2013--The Marriott Courtyard Newark at the University of Delaware has received a certificate of excellence award from TripAdvisor, a travel website.
The award, which places the campus hotel among the top performing 10 percent of all businesses worldwide on TripAdvisor, is presented to those businesses that consistently earn high rating from travelers.
National Medal of Science
President Barack Obama recently presented the National Medal of Science to University of Delaware alumnus Rakesh Jain.
Warren Award
Rosalind Johnson, assistant dean for student success in the NUCLEUS Program in UD's College of Arts and Sciences, was presented the John Warren Excellence in Leadership and Service Award during a May 26 ceremony.
"With over 200 million unique visitors each month, and more than 100 million reviews and opinions, TripAdvisor is the world's largest traveler review website," William Sullivan, managing director of the hotel, said. "More than 1.1 million hotels are listed on TripAdvisor, which enables travelers to plan their trips by reading trusted reviews from real travelers."
Sullivan said that the website has been a key means for hotels to manage their online reputations and be represented in the best possible light.
"Direct guest feedback and third party comments are playing an ever-increasing role in the process of hotel selection," Sullivan said. "I respond immediately to every posting on the site, and I share the comments with our staff as we strive for overall excellence in guest service." 
The certificate of excellence marks the second straight year the campus hotel has been recognized for quality service, Sullivan said. 
"Our team of hotel associates are honored to again receive the TripAdvisor certificate of excellence," Sullivan said. "We have been paying quite a bit of attention to this."
Article by Jerry Rhodes