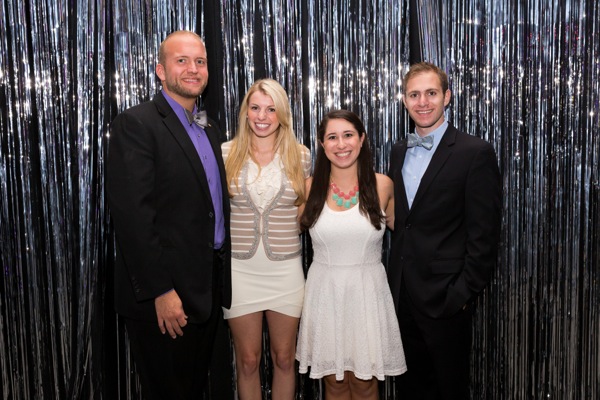 Top facilitator
UD's assistant director for Greek Life honored
9:10 a.m., June 5, 2013--The University of Delaware's Adam Cantley, assistant director of the University Student Centers for Greek Life, has been recognized as one of CAMPUSPEAK Inc.'s Facilitators of the Year.
Cantley received this honor for his work facilitating a variety of workshops, including "Advance Panhellenic," "Personal Power," "Motivating the Middle" and "REEL Talk." 
National Medal of Science
President Barack Obama recently presented the National Medal of Science to University of Delaware alumnus Rakesh Jain.
Warren Award
Rosalind Johnson, assistant dean for student success in the NUCLEUS Program in UD's College of Arts and Sciences, was presented the John Warren Excellence in Leadership and Service Award during a May 26 ceremony.
Cantley has been a member of CAMPUSPEAK since June 2010, and is known for his enthusiasm, dedication and positive energy.
Cantley came to UD from Virginia Tech in June 2011. Since then, participation in fraternity and sorority life has surpassed 22 percent of UD's full-time undergraduate population and continues to grow.
For more information on fraternity and sorority life at UD, see the Greek Life website.
CAMPUSPEAK is a nationwide provider of educational speakers and workshops, serving colleges and universities across the United States with four types of events: keynote speakers, interactive workshops, consultants and facilitation services.
Article by Casey Impagliazzo
Photo by Kevin Quinlan