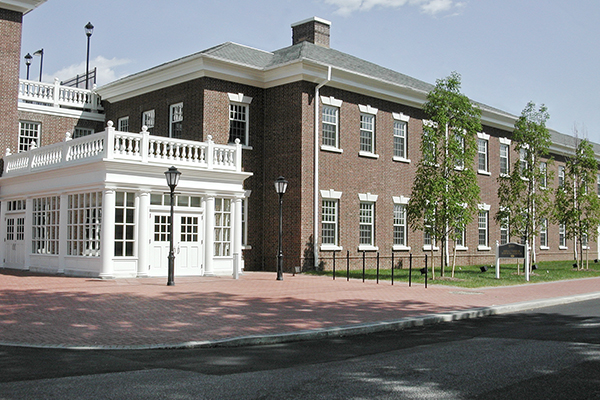 Jan. 28: Premed center open house
Center for Premedical and Health Professional Studies sets open house
11:02 a.m., Jan. 15, 2013--The Center for Premedical and Health Professional Studies at the University of Delaware will celebrate its official launch at an open house on Monday, Jan. 28, from 4-5:30 p.m. in UD's Career Services Center at 401 Academy St.
The new center assists students who are pursuing careers in the health professions, including medicine, dentistry, optometry, podiatry, physician assistant, advanced nurse practitioner, pharmacy, and physical and occupational therapy. 
June 5: Blue Hen 5K
University of Delaware graduates planning to attend Alumni Weekend are encouraged to register for the annual Blue Hen 5K walk and run, which will be held Sunday morning, June 5.
June 6-9: Food and culture series
The 20th annual June Lecture Series at the Osher Lifelong Learning Institute at UD in Wilmington will be held June 6-9. Titled 'June a la Carte,' this year's program focuses on great political documents, feminism, world politics and a Newark cuisine sampler.
With a focus on helping students achieve success, the center supports all pathways for premedical studies and provides advisement and referral services for students pursuing careers in other health-related professions.
At the open house, administrators and staff will share information about the many resources offered by the center. Light refreshments will be served.
Please reply by Jan. 21 to Laura Pawlowski at ljp@udel.edu or 302-831-4535.
For more information about the center, contact Pawlowski or director David Barlow at barlow@udel.edu or 302-831-3030.
Article by Diane Kukich