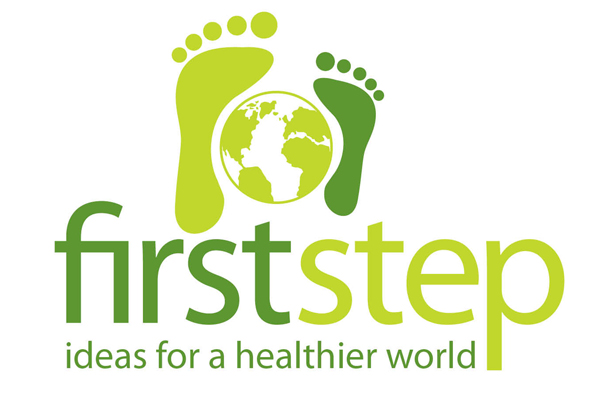 Epic first steps
College of Health Sciences program cited as inspirational
9:06 a.m., Jan. 7, 2013--The First Step program in the University of Delaware College of Health Sciences has been featured as one of "10 epic projects led by college students" by WorldWideLearn, an online educational resource.
UD joins such schools as Cornell, Princeton, and Purdue in being cited for "projects that inspire the mind and/or heart."
National Medal of Science
President Barack Obama recently presented the National Medal of Science to University of Delaware alumnus Rakesh Jain.
Warren Award
Rosalind Johnson, assistant dean for student success in the NUCLEUS Program in UD's College of Arts and Sciences, was presented the John Warren Excellence in Leadership and Service Award during a May 26 ceremony.
WorldWideLearn refers to the individuals involved in these community-based projects as "humanitarians, thinkers and innovators — and also real-life learners. Instead of waiting for their careers to make a difference in the world, these college students are having an impact already."
First Step encourages undergraduate students to find solutions to health care-related problems, from childhood obesity to hunger in Haiti. Nine proposals passed the first phase, with themes including teen pregnancy, physical therapy, and nutrition. The creators were given $500 to develop their ideas.
Other programs highlighted in the article include Cornell's eco-friendly cross-country bus tour to spread the word about sustainability; a book published by the University of Virginia filled with essays, poems, and journal entries about the challenges faced by nursing students; and a clean water project in Panama carried out by engineering students at the University of Massachusetts Dartmouth. 
At UD, the nine funded projects will be presented in poster form and displayed at a public symposium on Friday, April 5. The top three will be invited to summarize their results at the symposium, and prizes will be awarded for first ($1,500), second ($1,000), and third ($500) place.
Article by Diane Kukich