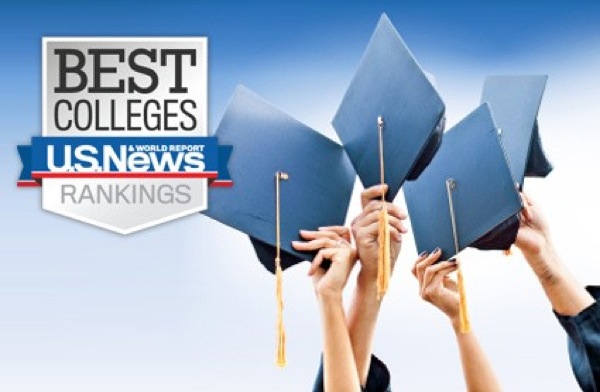 Nursing showcased
UD's online nursing education program highly rated by U.S. News
10:19 a.m., Feb. 11, 2013--The University of Delaware's online graduate nursing program was recently ranked No. 36 among 101 institutions offering accredited graduate degree programs in nursing by U.S. News and World Report.
The magazine's 2013 Best Online Graduate Nursing Programs section includes institutions accredited by the Commission on Collegiate Nursing or the National League for Nursing Accrediting Commission.
National Medal of Science
President Barack Obama recently presented the National Medal of Science to University of Delaware alumnus Rakesh Jain.
Warren Award
Rosalind Johnson, assistant dean for student success in the NUCLEUS Program in UD's College of Arts and Sciences, was presented the John Warren Excellence in Leadership and Service Award during a May 26 ceremony.
Selection of the schools on the list was based on factors such as graduation rates, academic and career support services offered to students, and admissions selectivity.
According to School of Nursing Director Kathleen Schell, all of UD's master's-level core courses, as well as the entire clinical nurse specialist and health services administration programs, are available online. The school has also offered a BSN distance program for practicing RNs since 1993.
"These programs were developed to meet the needs of the many registered nurses who juggle full-time work, families, and community service yet still aspire to higher education," Schell says. 
"The complexity of health care today demands the knowledge and skills of advanced practice registered nurses to promote quality and safety, care coordination, and increased access to health care services. By providing flexibility in our advanced degree programs, we're demonstrating our commitment to our students, the profession, and society."
The U.S. News and World Report education rankings cover a number of categories, including best colleges, best graduate programs, world's best universities, best online education programs, and best high schools.
Article by Diane Kukich