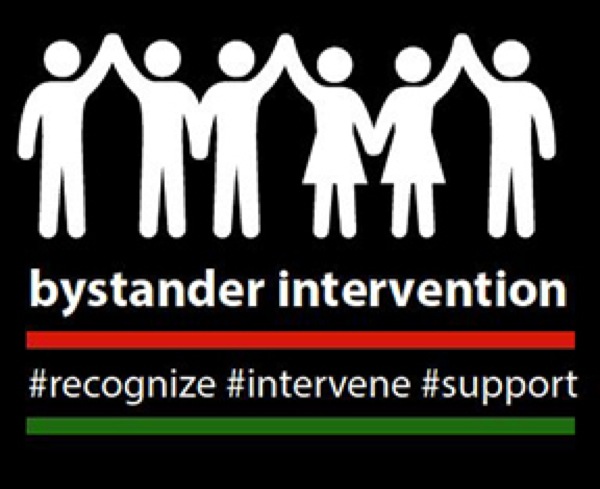 April 1-30: Sexual Assault Awareness Month
UD marks national Sexual Assault Awareness Month with events, films, speakers
10:10 a.m., April 3, 2013--The Sexual Assault Prevention and Education Committee at the University of Delaware, consisting of representatives from several campus organizations, has announced the annual calendar of events for Sexual Assault Awareness Month (SAAM). 
This year's SAAM events encourage and empower students to be active bystanders when they see something they identify as bothersome or dangerous on campus.
June 5: Blue Hen 5K
University of Delaware graduates planning to attend Alumni Weekend are encouraged to register for the annual Blue Hen 5K walk and run, which will be held Sunday morning, June 5.
June 6-9: Food and culture series
The 20th annual June Lecture Series at the Osher Lifelong Learning Institute at UD in Wilmington will be held June 6-9. Titled 'June a la Carte,' this year's program focuses on great political documents, feminism, world politics and a Newark cuisine sampler.
"The goal is to give students skills to recognize what sexual assault is, intervene when they hear comments that promote sexual assault, intervene to prevent a potential sexual assault situation and be able to support their friends who are survivors of sexual violence," said Lauren Gibson, prevention specialist at Student Wellness and Health Promotion and event co-chair. 
Recognize, Intervene, Support
The Sexual Assault Prevention and Education Committee has created three hashtags in conjunction with the April events. Students are encouraged to tweet or share pictures on Instagram using the hashtags #recognize, #intervene and #support.  In addition, each event during the month will be "tagged" with at least one hashtag. 
#recognize events will help participants learn more about and understand what sexual assault is and how it impacts victims. 
#intervene events will teach participants practical skills for assessing a situation and taking action to intervene safely. 
#support events will enable students to provide support to survivors in the UD community.  
Signature events
The month kicks off on Wednesday, April 3, with an interactive performance by interACT, a social justice performance troupe from California State University, Long Beach. The performance, entitled "One Night Out," highlights the warning signs of abusive relationships, helps audience members develop appropriate responses to survivors, and generates bystander interventions. 
Traditional events, such as the fifth annual "Walk a Mile in Her Shoes" march on Thursday, April 4, and the "Take Back the Night" rally on Thursday, April 25, will accompany various speakers, films and information sessions throughout the month.
SAAM is also supporting a bus trip, sponsored by University Student Centers, to the 22nd annual Delaware Victim's Rights Tribute in Dover. Former Miss America Marilyn Van Derbur will speak about her experience with childhood sexual abuse. 
More information about sexual assault support, prevention and education will be available on Mondays from 11 a.m.-1 p.m. at kiosks in the Trabant University Center all month long. 
For a detailed listing of events as well as a full list of offices supporting SAAM, visit the website.