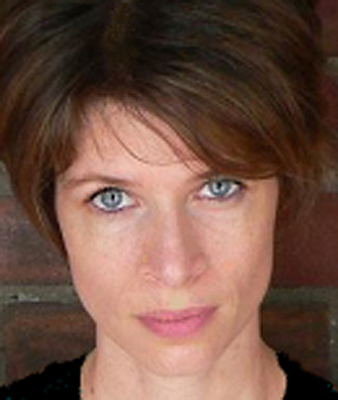 May 10: John Dickinson topic of lecture
Professor to discuss Delaware's Founding Father
10:17 a.m., May 5, 2011--Jane E. Calvert, associate professor at the University of Kentucky, will speak on the topic "The John Dickinson Writings Project: Documenting Delaware's Founding Father" in a lecture from 12:30-1:45 p.m., Tuesday, May 10, in the conference room of John Munroe Hall.
The lecture is sponsored by the University of Delaware Department of History and is free and open to the public.
June 5: Blue Hen 5K
University of Delaware graduates planning to attend Alumni Weekend are encouraged to register for the annual Blue Hen 5K walk and run, which will be held Sunday morning, June 5.
June 6-9: Food and culture series
The 20th annual June Lecture Series at the Osher Lifelong Learning Institute at UD in Wilmington will be held June 6-9. Titled 'June a la Carte,' this year's program focuses on great political documents, feminism, world politics and a Newark cuisine sampler.
Calvert is the founder, director and chief editor of the John Dickinson Writings Project, the goal of which is to collect, edit and publish in print and digital editions everything written by Dickinson -- known today as "the Penman of the Revolution" -- on public affairs.
Calvert, who this spring is a senior research fellow at Yale University's MacMillan Center for International and Area Studies, has research interests in early modern Anglo-American religious, political and constitutional history. Her work focuses on Quaker political thought and on Dickinson.
Her monograph, Quaker Constitutionalism and the Political Thought of John Dickinson, is the first of a trilogy of works on the Founding Father.