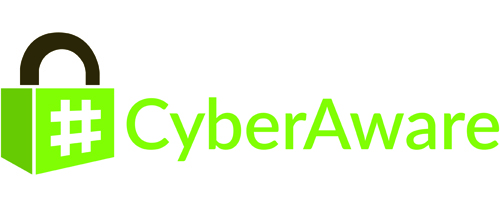 Be Cyberaware!
October is National CyberSecurity Awareness Month.
Change your UD password at My UD Settings.
Use your UD password only at UD.
Use two-factor authentication (2FA) to protect your banking, email, and other online accounts.
Sign up for 2FA at UD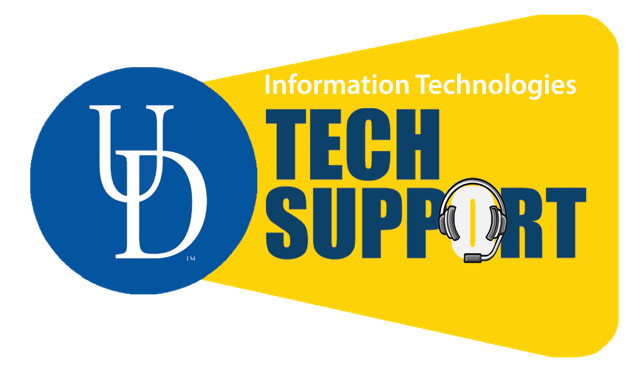 Need tech support?
Find the info you need linked from this page!
You can also

Call us: (302) 831-6000.
Text us: (302) 722-6820.
Email us: consult@udel.edu.
Tweet us: @ITatUD.
Recent Questions
System Status