New students:
Check out UD IT 101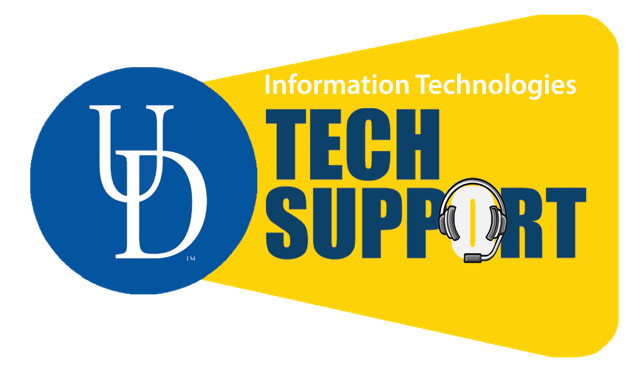 Need tech support?
Find the info you need linked from this page!
You can also

Call us: (302) 831-6000.
Text us: (302) 722-6820.
Email us: consult@udel.edu.
Tweet us: @ITatUD.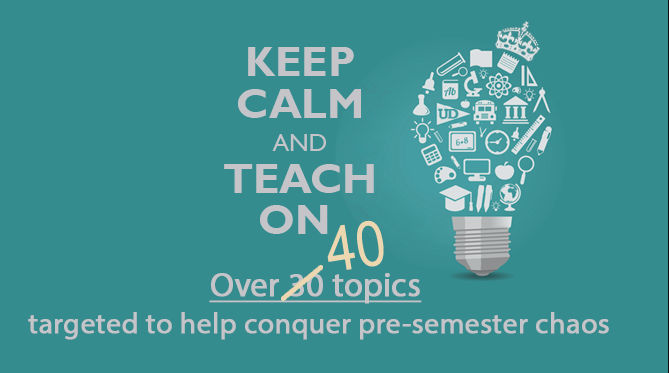 Keep Calm and Teach On (KCTO)
August 13 through August 21
Come join us for two weeks of semester prep workshops to get you ready to take on the fall semester. With over 40 sessions to choose from you are sure to find everything you need to get the semester started on the right foot. Check out the KCTO sessions and register!
System Status