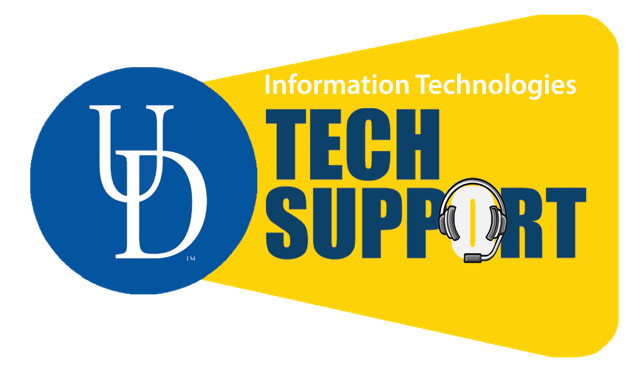 Need tech support?
Find the info you need linked from this page!
You can also

Call us: (302) 831-6000.
Text us: (302) 722-6820.
Email us: consult@udel.edu.
Tweet us: @ITatUD.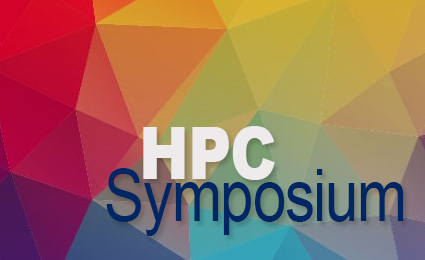 June 28: HPC Symposium Poster Session
Harker ISE Lab atrium, 10:00 a.m. - 12:00 p.m.
Researchers will share their research done using high-performance computing resources at UD and beyond.

New students:
Check out UD IT 101
System Status