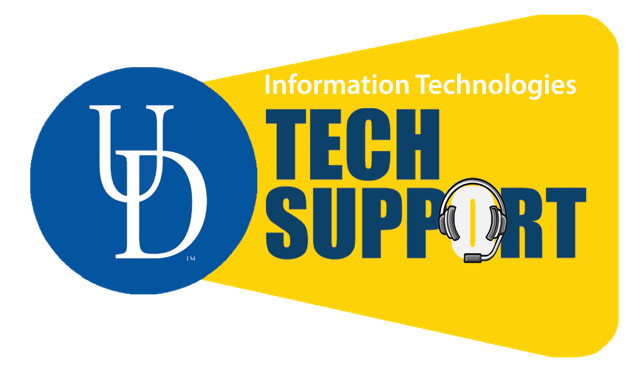 Need tech support?
Find the info you need linked from this page!
You can also

Call us: (302) 831-6000.
Text us: (302) 722-6820.
Email us: consult@udel.edu.
Tweet us: @ITatUD.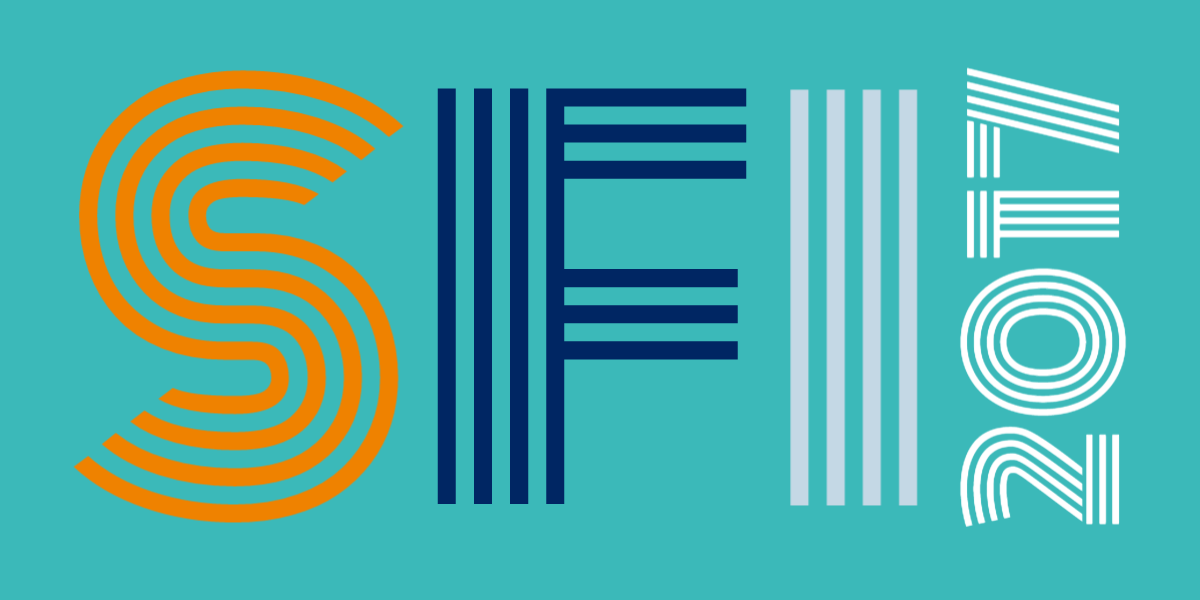 Summer Faculty Institute 2017
May 30 - June 1
Technology. Context. Meaning.
Making meaning and supporting significant learning through technology can start with a small change.
Recent Questions
System Status