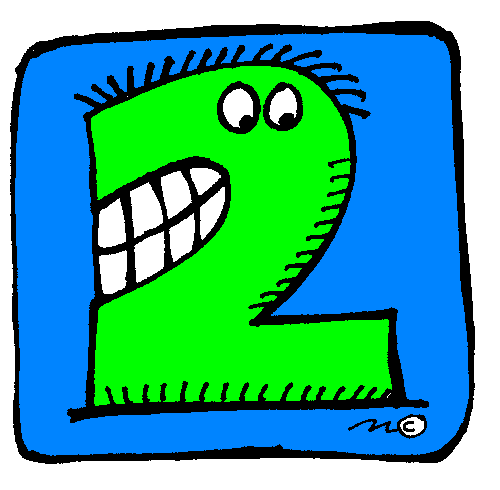 Updates
We completed the data collection portion of the Children's Math Project during the 2006-2007 school year. The generous support of principals, teachers, parents, and math cadres allowed us to visit seven schools including Bancroft, Bayard, Brader, Keene, Maclary, Wilson, and Elbert Palmer. Over 400 children participated in this project.
Currently, we are working on data analysis. We will continue to post our findings.
For questions or comments related to this website, please contact us.
Clip art licensed from the Clip Art Gallery on DiscoverySchool.com .