Multicultural center taking shape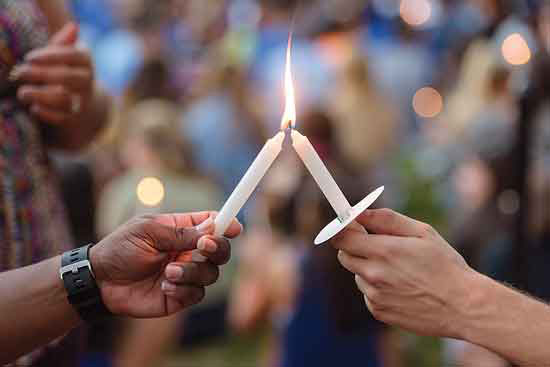 Photo by Evan Krape
CAMPUS | After months of conversation with students, faculty, administrators and alumni, UD is moving forward with its plans to create a multicultural center that could serve as a model for other institutions.
"Our shared success depends on the unique voices, perspectives and talents that we all bring to UD," President Dennis Assanis and Interim Provost Robin Morgan wrote to the University community earlier this spring. "We are pursuing this goal of inclusive excellence through many initiatives, focusing on our people, our programs and our places."
The multicultural space is still in its infancy, with many of its particulars to be determined in the coming months through input from all stakeholders. And although the center could take many forms, its purpose is clear: To build a more diverse and more welcoming community.
It is one effort of many that the University has taken in recent years to embrace and support its commitment to inclusivity. The current first-year class is the most diverse in UD history, and enrollment of underrepresented minority undergraduates on the Newark campus is up 22 percent over the past five years. The UD ADVANCE initiative and Inclusive Excellence Cluster Hire Initiative are also helping to diversify faculty ranks. "We are clearly making progress," President Assanis wrote, "but there is always more work to do."
To review the University's report on the multicultural center, please visit sites.udel.edu/studentlife/mcwg/. Additional thoughts and suggestions on the center can be emailed to mcc-workinggroup@udel.edu.