Who is America?
For months, the candidates have argued that the 2016 presidential election is about who we are as a nation. So now, in the heat of all the hard campaigning, we ask: Who are we?
If America were a person, what kind of person would it be?
Since UD has come to be known as the epicenter of politics, we reached out to our distinguished alumni, to those entrenched in wider political discourse and discussion, to answer that question.
Here's what they had to say.
TWO BICKERING SIBLINGS
Conny Mayer, AS84, intelligence analyst, U.S. State Department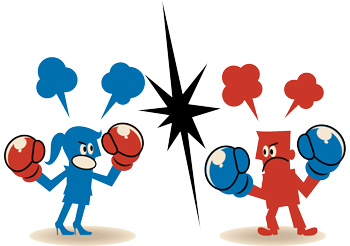 Mother Democracy is sorely vexed. Her now-teenage twins, America the free and America the brave, are not getting along. She sees great peril for the country in their behavior. Yet they are having what appears to be ever-deepening and increasingly ugly disputes. Mother Democracy scolds them: "Remember, it is only TOGETHER that the family can be strong. Stop working against each other and focus on our common good." But they do not listen. They are teenagers and their mother's voice goes unheeded. Mother Democracy despairs the long, proud history the twins are due to represent. Will they get past their differences and continue that proud tradition, or will they ever argue, or even begin to fight? Punches have already been thrown. She awaits the moment they remember their upbringing and return to their senses.
FEAR OF COMMITMENT
Kelly Nye, AS09, senior recruiting coordinator for Deloitte and former staffer to U.S. Sen. Chris Coons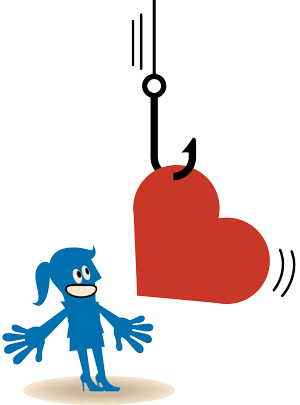 America is a person who always swipes right, but never makes it to the first date. It is attracted to the idea of diversity, innovation, creativity, equality and conservation, but this attraction is more often than not only skin deep. America is afraid of real commitment, so instead of making the hard choices necessary to accomplish these ideals, it texts back and forth for several hours only to stay home and watch Netflix alone.
THE UNIVERSAL MOTHER
Valerie Biden Owens, AS67, executive vice president of Joe Slade White & Company, a political strategy and media consulting firm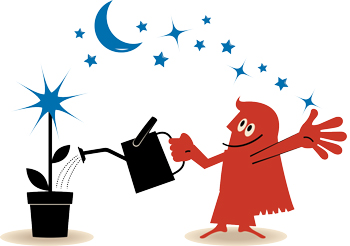 If America were a person … she would be a woman.
Woman is the primary force in nature.
A woman as designed by nature is a leader. As a mother, she is the ultimate leader—
She is the first presence
The first consciousness
The first source of sustenance
The first source of inspiration
The first source of awareness
The first teacher
America would be the Universal Mother: heroic in her ideals, solid in her expectations, fierce in her love.
She would teach her daughters and sons that every issue was a woman's issue. That peace, equality, justice, respect and responsibility were not gender specific—but opportunity was—and opportunity is what her children would create.
She would instill confidence in her children to believe in themselves—that they were capable of both greatness and grandness.
She would impart raw knowledge that her children could convert to wisdom and sound judgments.
She would lead by example—and show how ordinary acts of kindness take the measure of the person.
She would remind her children that failure in everyone's life was inevitable, but that giving up was unforgivable.
She would whisper to each that she was a child of God.
AN OLD SOUL BUT YOUNG AT HEART
Bahram Rajaee, AS93, 95M, 00PhD, a foreign service officer with the U.S. Department of State serving at the U.S. Consulate General in Jerusalem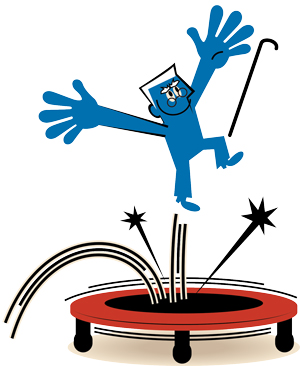 It is tempting to think America is a youngster among the great powers: a latecomer, strong, idealistic, optimistic, generous of heart and relatively unbound by historical baggage—but also perhaps rash, naïve, overly focused on short-term outcomes and strong-willed. But I give us more credit than that.
Born in revolution 240 years ago, America was founded on a set of universal human values that serve as a standard we still cherish and strive to meet today. Tempered by the domestic challenge of slavery, our bloody Civil War and ongoing civil rights movements, the hard-won balance that favors tolerance in our society sets us apart from most others. After nearly 140 years of relative isolation, in the 20th century we intervened in two world wars to keep democracy safe, rebuilt the international system to prevent their recurrence and ensured that Communism was contained during the Cold War until defeated. Hundreds of thousands of Americans were killed or wounded in these events.
Today, we remain the world's sole superpower with a disproportionate responsibility for maintaining international peace and security. These experiences transformed the world and us. They have become an indelible part of our history, how we see ourselves and how others see us.
So we are indeed relatively young, but we are no rookie. Nor are we inexperienced. We carry uniquely heavy burdens and have the scars to show for it. And yet we still retain those universal values at our core, making us quite possibly the most interesting youngster in the world.
STRONG BUT STRESSED
Domenico Montanaro, AS01, lead editor for politics and digital audience at National Public Radio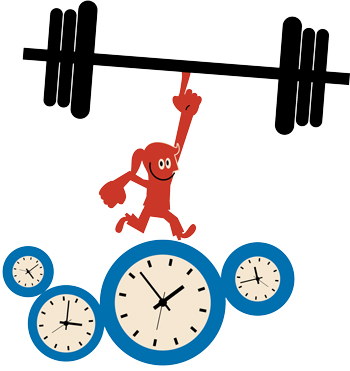 If America were a person, it couldn't be one. He'd be a movie character played by people of different races. She'd be fair, she'd be tough, she'd be stressed out. He'd be trying to get ahead. She'd be wondering why she doesn't get paid equally. She'd wonder why she has to leave the work force to have children. They'd wonder why there was no childcare for their kids. They would know that it all boils down to socioeconomic status—educational attainment, wealth, comfort.
The American would be a little self-centered, not as smart as he thinks he is, but cocky enough to make it happen. Trying to win, trying to get hers, trying to get to what's next. She also has a tremendous sense of place, of purpose, of commitment to leading the world. He understands this responsibility goes beyond his borders. At the same time, he knows we should fix what's needed here at home. And yet everyone wants what everyone wants, to leave a better life for his or her children—however each American defines it.
PASSIONATE AND COMPASSIONATE
Claire DeMatteis, AS87, interim CEO for Affinity Health Plan, and former senior counsel to then-Sen. Joe Biden, AS65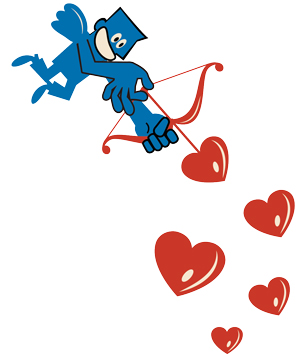 If America were a person, it would be a person who:
Is entrepreneurial and who is not afraid to fail.
Values education as a lifelong investment and never stops learning.
Puts relationships before tasks, who listens and who acts after thoughtful deliberation.
Is passionate and compassionate.
Values friendships.
Remembers that what we learned in kindergarten really does matter: Say "please" and "thank you."
Is tolerant of other people's beliefs.
Is authentic and transparent about where they have come from and ambitious enough to believe one person can change the world.
Appreciates foreign cultures with genuine curiosity and warmth.
Exercises her right to vote.
Respects authority but is not afraid to challenge it when there is an abuse of power.
Engages in their world, their community, their family.
Passes on acts of kindness, wisdom of mentors and hard-learned life lessons to others.
Gives back, counts her blessings and always sees the positive in life.
Who is America? We want to hear from you.
We hope these thoughts will start a larger conversation, and we'd like to open this question to you, our readers. Share your thoughts with us at TheMessenger@udel.edu (200-word limit), by Oct. 1, and we will publish a selection of our favorites in the next issue.