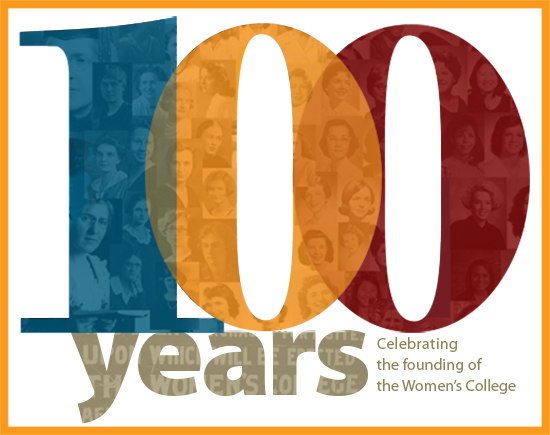 FEATURES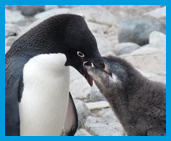 A UD professor and a PhD student set out to determine the factors that affect the weight of Adélie penguin chicks, revealing surprising results.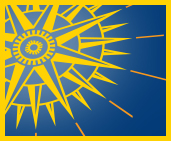 The University released a revised master plan for the Science, Technology and Advanced Research (STAR) Campus this past November. Learn more about the past, present and future of the expansion to the UD campus.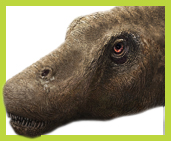 Alumnus Ken Lacovara made history last fall when he revealed the discovery of a new supermassive sauropod dinosaur species unearthed in southern Patagonia, Argentina.
SECTIONS