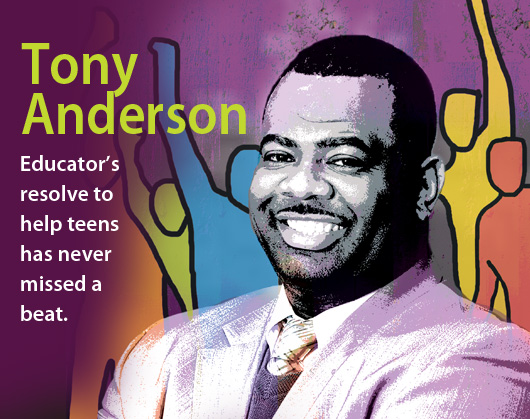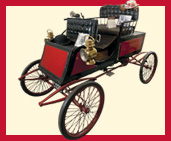 Students in the Museum Studies Program recently worked with the extensive collections—from delicate glassware in a china cabinet to a garage full of Stanley Steamer automobiles—at Auburn Heights Preserve in Yorklyn, Del. With the help of a new national grant, the program will be able to assist many more small regional museums.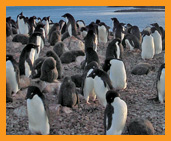 Researchers are tracking penguins in Antarctica to find out which species are traveling where in search of food as rising temperatures cause sea ice to diminish. "We're not just down there bird watching," says Matthew Oliver, assistant professor of oceanography. "This is a concerted effort to put the whole ecosystem together."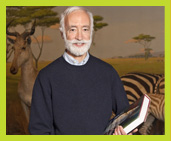 After earning a master's degree at UD, Robert McCracken Peck took a job at the Academy of Natural Sciences, where he figured he'd stay for a year or two. But when the job offered opportunities to travel the world on expeditions, he knew it was a perfect fit. Thirty-five years later, he's still at it.