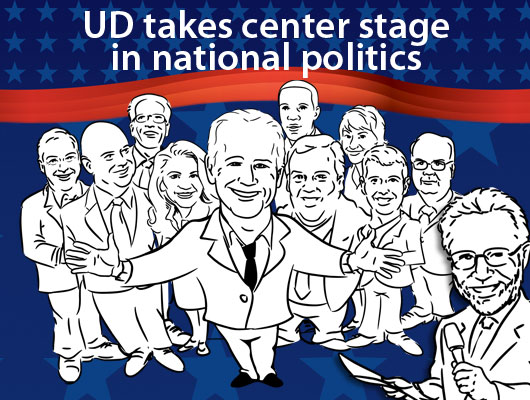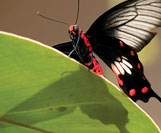 Nathan Erwin, a 1981 UD graduate, describes himself as an educational ambassador for bugs. As the manager of the Smithsonian's Insect Zoo and Butterfly Pavilion, he plays host to more than a million visitors a year and often shares his expertise with a national audience.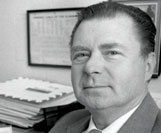 Prof. Emeritus Richard F. Heck was awarded this year's Nobel Prize in Chemistry. With two others who shared the prize, Heck was cited for his research in palladium-catalyzed cross coupling, which the Nobel announcement said "has vastly improved the possibilities for chemists to create sophisticated chemicals."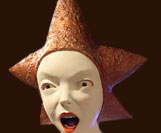 Art students, faculty and alumni from UD are making their presence known beyond Delaware through UD@Crane, a satellite gallery that is part of an energetic arts community in Philadelphia that showcases both established and up-and-coming artists.