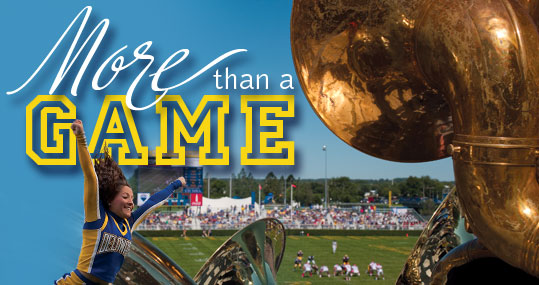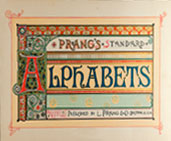 T is for treasure trove, and that's a good description of what visitors to the UD Library and its Special Collections section can find. A recent exhibit in Morris Library highlighted many creative ways the alphabet has been presented in print, from children's primers to typography guides for printers to handwriting manuals designed to teach perfect penmanship.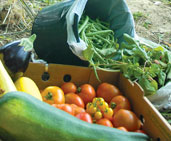 Take an unused plot of land, enthusiastic students and administrators, dedicated volunteers and a partnership with a community service agency, and what do you get? A way for the University to grow some 2 tons of fresh produce this year—all of it donated to individuals and families in need.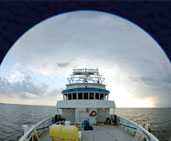 A group of high school kids with an interest in marine science set sail on a demonstration research cruise this summer, exploring the creatures found near the Delaware coast. They were just some of the most recent—and youngest—investigators to make use of the equipment on board the Research Vessel Hugh R. Sharp, UD's floating state-of-the-art laboratory.