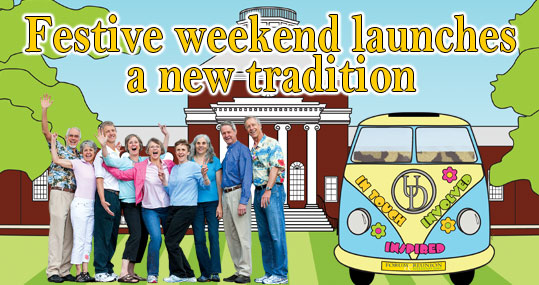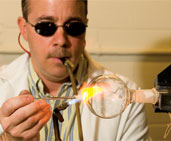 Why would the University have its own glassblower? Just ask the scientists from all disciplines who need specialized equipment for their laboratories. They turn to Doug Nixon, who helps make UD's top-notch research programs possible.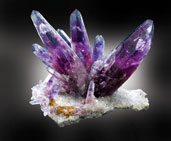 There's a newly redesigned museum on campus that really rocks. Featuring displays of crystals and gemstones from around the world, the Mineralogical Museum is a showcase for the University's extensive collection and a popular attraction for visitors.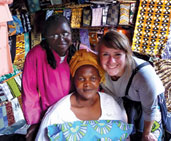 Meet a recent fashion and apparel studies graduate who prefers Zambia to Paris or New York. Katie Groop worked with women at an orphanage in that southern African nation, teaching them skills they can use every day.