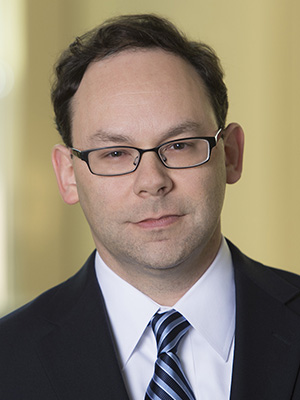 March 5: Global Agenda
Pew's Richard Wike to speak on 'Global Public Opinion'
11:20 a.m., March 4, 2014--Richard Wike, director of the Global Attitudes Project at the Pew Research Center, will be the featured speaker continuing the spring Global Agenda speaker series on Wednesday, March 5, at 7:30 p.m. in Mitchell Hall.
Wike, an expert on foreign policy attitudes, international attitudes and U.S. global image, will address the topic "Global Public Opinion."
June 5: Blue Hen 5K
University of Delaware graduates planning to attend Alumni Weekend are encouraged to register for the annual Blue Hen 5K walk and run, which will be held Sunday morning, June 5.
June 6-9: Food and culture series
The 20th annual June Lecture Series at the Osher Lifelong Learning Institute at UD in Wilmington will be held June 6-9. Titled 'June a la Carte,' this year's program focuses on great political documents, feminism, world politics and a Newark cuisine sampler.
The theme of this year's Global Agenda series, which is directed and moderated by Julio Carrión, director of the Center for Global and Area Studies and professor of political science and international relations, is "Global Demands, Regional Responses."
The series is free and open to the public.
Wike has conducted studies on international views of the U.S., Arab Spring, and social networking, as well as public opinion in China, Pakistan and Egypt. He researches and writes about international public point on a variety of topics including America's global image, the rise of China and views in predominantly Muslim nations. 
Wike has written pieces for Foreign Policy, BBC, CNN, CNBC and other online and print publications. In addition, he has been interviewed by news organizations such as the Wall Street Journal, NBC, CNN, C-SPAN, NPR, BBC, the Financial Times, and Al Jazeera, among many others.
For more information on the Global Attitudes Project, visit the website.
The series will continue Wednesday, March 12, with a presentation by Dayna Greenfield, director of the Rafik Hariri Center for the Middle East at the Atlantic Council.