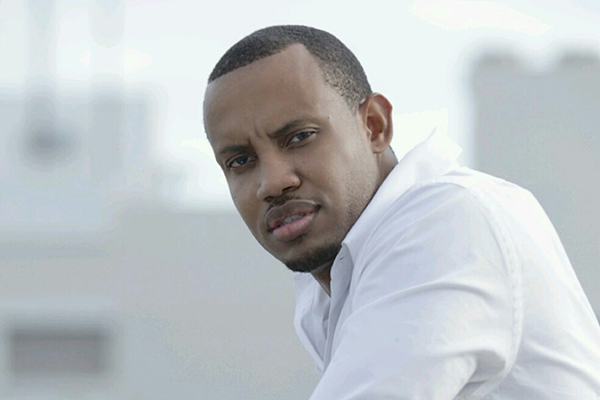 March 24: 'Your Truth'
Journalist, UD alumnus Peter Bailey to speak on campus
8:26 a.m., March 19, 2014--Peter Bailey, who graduated from the University of Delaware in 2002 with a concentration in journalism, will speak at 5 p.m. on Monday, March 24, about finding and living your life's purpose.
His talk, titled "Your Truth," will be given in Room 103 of Gore Hall and is free and open to the public. During his visit to UD, Bailey also plans to meet with journalism classes and students.
June 5: Blue Hen 5K
University of Delaware graduates planning to attend Alumni Weekend are encouraged to register for the annual Blue Hen 5K walk and run, which will be held Sunday morning, June 5.
June 6-9: Food and culture series
The 20th annual June Lecture Series at the Osher Lifelong Learning Institute at UD in Wilmington will be held June 6-9. Titled 'June a la Carte,' this year's program focuses on great political documents, feminism, world politics and a Newark cuisine sampler.
Bailey began his career as a journalist at Time, Newsweek and then the Miami Herald, where he wrote the award-winning series of articles "On the Margins" and "Shackled Education." In 2010, he co-authored the autobiography of Miami rap star Trick Daddy, Magic City: Trials of a Native Son.
Bailey has created and hosts a documentary interview series, NiteCap With Peter Bailey, through NBC's Miami Channel 6, and has been named an "Entertainment Rising Star" by ICABA (Identify Connect and Activate the Black Accomplished), a media company focused on engaging black professionals and entrepreneurs.
He also recently began acting professionally, with a role in the new independent film The North Star, which is based on a true story of slavery, abolitionists and the Underground Railroad.