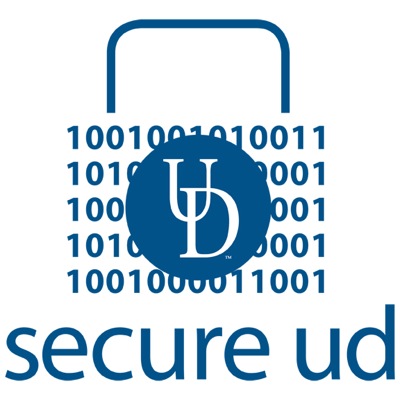 Protecting UD's data
Secure UD training being rolled out to employees this week
11:31 a.m., June 16, 2014--Information security is more important than ever. With everyone more reliant on computer accounts and on data stored on computers, hackers are becoming more determined to steal and misuse that data.
To keep up with this developing information technology landscape, this week the University of Delaware is launching its Secure UD training program. 
June 6: UDid It! Picnic
All UD faculty and staff members are invited to attend the annual UDid It! employee appreciation picnic, set from 11 a.m.-1:30 p.m., Monday, June 6, on The Green.
2FA protects you
If you are using two-factor authentication (2FA), even if a hacker has your password, your information is probably safe.
This training program is part of the University's new Secure UD information security awareness initiative and is designed to equip faculty and staff with the knowledge and resources they need to properly use and protect UD's data and other confidential information.
In an email message to faculty and staff enrolled in Secure UD training, University Provost Domenico Grasso and Executive Vice President Scott Douglass said, "UD's data is a vital, valuable asset, and we must take special care to protect it." 
The training, which uses online video training modules, will be available to faculty and staff who have access to University information systems and resources. Participants will be automatically enrolled in training and will receive an email this week explaining how to log in to the Secure UD Virtual Learning Environment.
For more information, visit the Secure UD Training website, read the original Secure UD UDaily announcement and look for email notifications later this week.
"You are a target. Information security is everyone's responsibility," a UD representative said.
Article by Alex Lindstrom
Graphic by Christian Derr