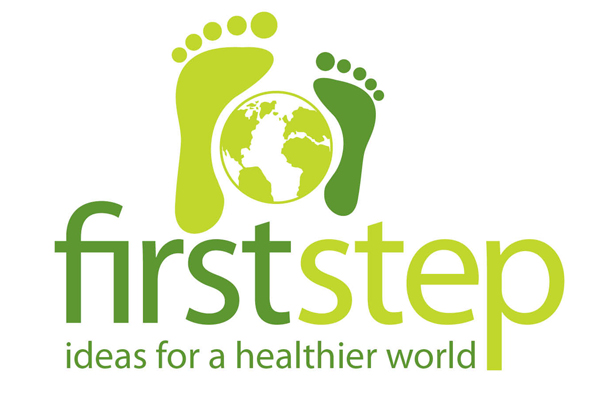 First Step: Ideas for a healthier world
Students receive funding to develop solutions to health-related challenges
8:23 a.m., Oct. 23, 2012--Global hunger.  Childhood obesity. Teen pregnancy and parenting.
These are all big issues in the health arena, but some innovative undergraduates in the University of Delaware College of Health Sciences (CHS) are thinking big and have proposed solutions to these challenges through the First Step Program.
From graduates, faculty
As it neared time for the processional to open the University of Delaware Commencement ceremonies, graduating students and faculty members shared their feelings about what the event means to them.
Doctoral hooding
It was a day of triumph, cheers and collective relief as more than 160 students from 21 nations participated in the University of Delaware's Doctoral Hooding Convocation held Friday morning on The Green.
In August, CHS launched First Step to encourage its undergraduate students — as individuals or in teams — to submit proposals aimed at identifying important challenges in health care and developing revolutionary solutions to those challenges.
"We designed the program to be very broad in terms of the issues addressed and the solutions developed," says Dan Flynn, CHS associate dean for research. "We encouraged students to think about anything from devices and products to business models, organizations, and policies and procedures.  Our goal was to encourage our undergraduates to realize that they could have an impact on improved health care or healthy living."
The following students and teams will each receive $500 to develop their solutions: 
Kelsey Bristow – "Online Resource Center for Pregnant and Parenting Teens in Delaware" provides a resource for teenage mothers to identify support services.
Kevin Change, Mitali Desai, and Annie Sanger – "Helping Students Lead Healthier Lives: UDiet" proffers a novel tool to assess caloric content in food.
Michelle Francis and Angelica Montes – "Improving the Delivery of Patient Critical Laboratory Results to Physicians" helps bridge the gap in lab result reporting.
Ariana Haidari and Dana Sivak – "Play with Your Food: An Interactive Approach to Bridging the Nutritional Information Gap in Children," deals with childhood obesity and innovative ways to combat this trend.
Chelsea Hollowell – "Planting Herbs in a Food Desert," details the health plight of the Cheyenne River Sioux and provides an inspired solution.
Jacob Joseph, Allison Morris, Daniel Reyes and Jaewoong Yoo – This group will address the Haiti food plight and steps needed to alleviate food insecurity.
Ryan Locke – "Biomedical Engineering Physical Therapy" discusses biomechanical innovation in the physical therapy world.
Celeste Richards – "Bringing Life to the Food Desert" confronts the dearth of grocery stores and healthy food choices in urban neighborhoods.
Marta Shakhazizian – "Junk Kills" shows the power of imagery in forming eating habits. 
The students now have six months to actualize their ideas before submitting a written report and presenting the results to a faculty committee. This review committee will evaluate the solutions and select the top three based on (1) significance of the problem addressed, (2) innovation, and (3) the practical ability to develop the idea and apply the solution to real-world problems. 
Each team will create a poster for a public symposium on Friday, April 5, 2013, and students submitting the top three projects will summarize their results at the symposium. Prizes will then be awarded for first place ($1,500), second place ($1,000), and third place ($500). 
After the awards, the winners will have the chance to interact with experts to help them understand how to implement or grow the project further. Students may choose to develop these ideas in undergraduate or graduate training programs or in the private sector. 
"All of the teams submitted amazing proposals, and the decision will be tough," says Flynn.  "We wish all of the participants good luck in developing and presenting their ideas."
For more information about First Step, visit the website.