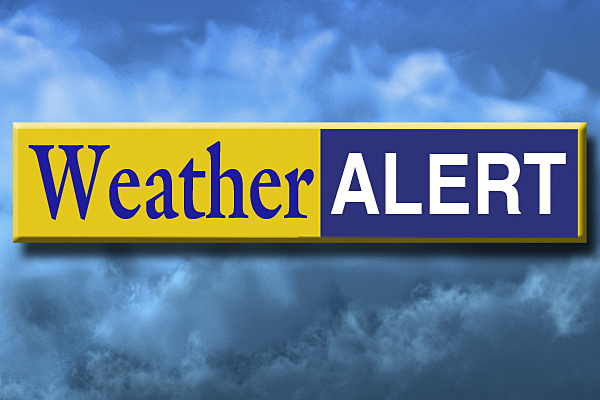 Update: Opening weekend delayed
With Hurricane Irene approaching, UD postpones events
4:41 p.m., Aug. 25, 2011--Hurricane Irene is expected to hit Newark Saturday afternoon into Sunday evening, Aug. 27-28.
The University of Delaware is postponing opening weekend until further notice. Students should not plan to move in until further notice.
From graduates, faculty
As it neared time for the processional to open the University of Delaware Commencement ceremonies, graduating students and faculty members shared their feelings about what the event means to them.
Doctoral hooding
It was a day of triumph, cheers and collective relief as more than 160 students from 21 nations participated in the University of Delaware's Doctoral Hooding Convocation held Friday morning on The Green.
Students who are currently on campus are advised to drop off their belongings and return home. While the campus is not being evacuated, significant flooding and power outages are expected. The University will provide services to students who remain, but again, students are encouraged to return home if possible.
Students who choose to remain in the residence halls must notify a Residence Life staff member immediately.  
1743 Welcome Days and all weekend activities have been canceled. Classes will not begin on Tuesday, Aug. 30, as originally scheduled.  
All students should update their emergency contact information to receive text updates throughout the weekend as information is available: http://www.udel.edu/registrar/students/emerupdate.html.
The UD homepage will be where all information is communicated.
For a PDF on hurricane safety procedures, click here. 
Associate in Arts Program
Students in the Associate in Arts Program should follow the Delaware Technical and Community College schedule.