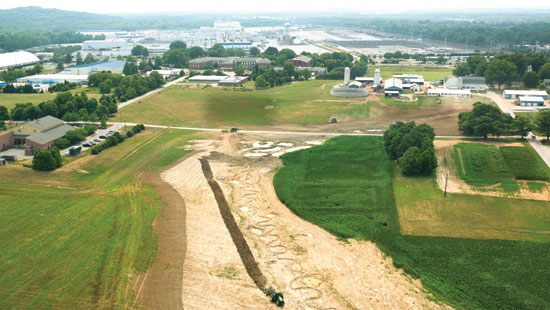 The Dairy, housing a herd of approximately 100 milk cows, is enhanced by solar power and a manure composting facility.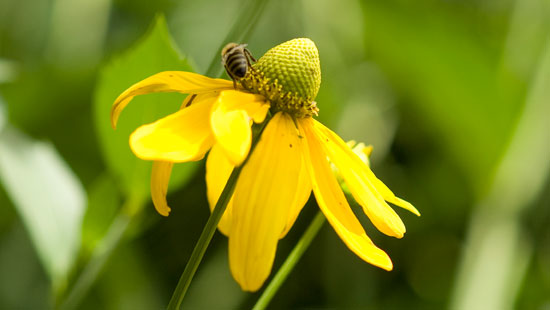 The UD Botanic Gardens encompasses 12 gardens on 15 acres on south campus. The Native Garden and new Lepidoptera Trail are ideal for observing birds, butterfies and moths on native perennial plants of the eastern U.S.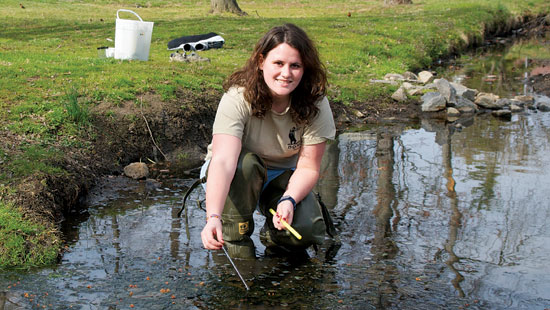 Water Quality Monitoring, conducted by UD, is supported by the White Clay Creek Watershed Management Committee. Data from eight sites will be used to assess the impact of the new restoration projects.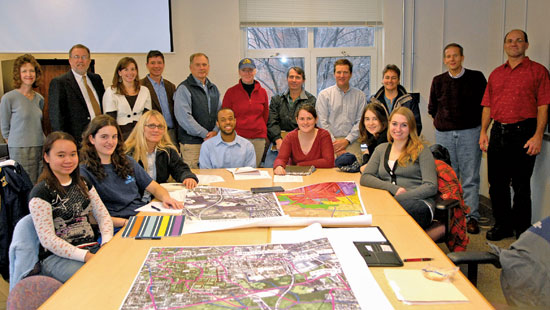 The UD Water Team brings together a consortium of faculty, staff and students from departments and disciplines across campus to implement creative stormwater management initiatives.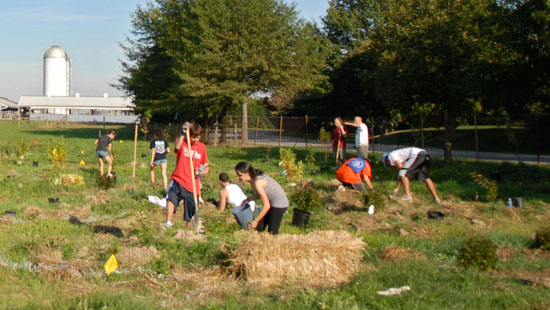 Wetland Restoration on the UD Farm was designed to improve water quality and enhance habitat. However, the ongoing project will also be used for research and teaching related to water quality, soils, ecology and horticulture.