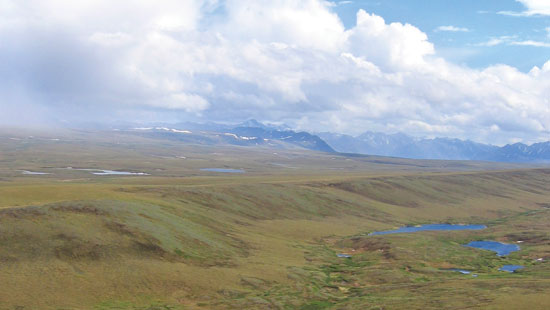 Toolik Field Station encompasses 87,000 acres in the northern foothills of Alaska's Brooks Mountain Range. It has been a major location for scientific research in the Arctic since 1945.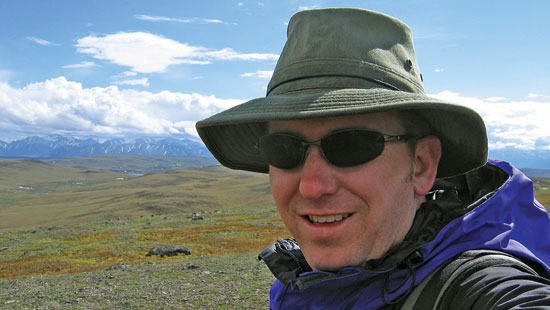 As a result of global warming, UD's Tom Hanson, associate professor of marine biosciences and biological sciences, says "[w]e have seen major changes in how the microbes are behaving."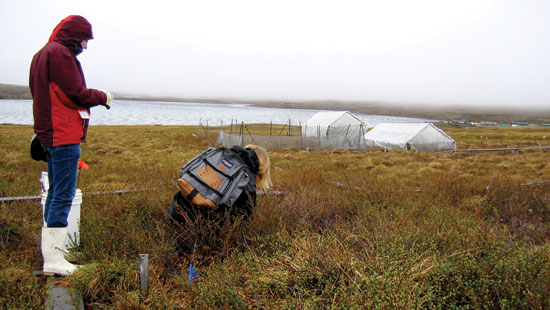 About a hundred researchers each summer pursue projects in the tundra ecosystem at Toolik Field Station in the Alaskan arctic. Here, the UD team is shown collecting soil samples for microbial analysis.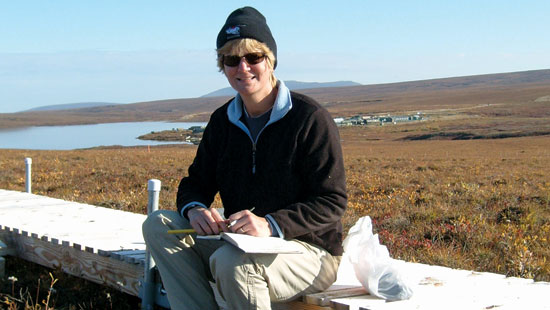 Barbara Campbell, assistant professor of marine biosciences, records soil data during summer field work in the Alaskan tundra about 150 miles north of the Arctic Circle.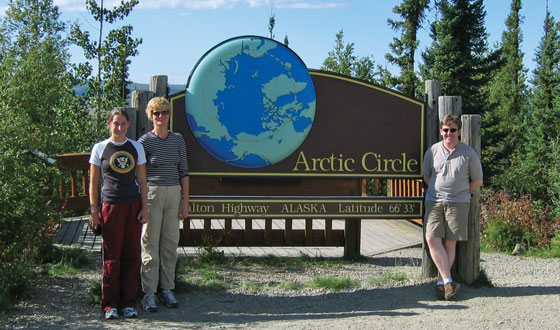 The University of Delaware team at the Arctic Circle in the summer of 2009.