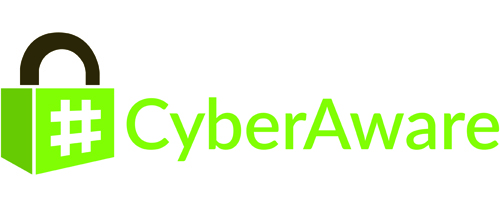 Be Cyberaware!
October is National CyberSecurity Awareness Month.
Change your UD password at My UD Settings.
Use your UD password only at UD.
Use two-factor authentication (2FA) to protect your banking, email, and other online accounts.
Sign up for 2FA at UD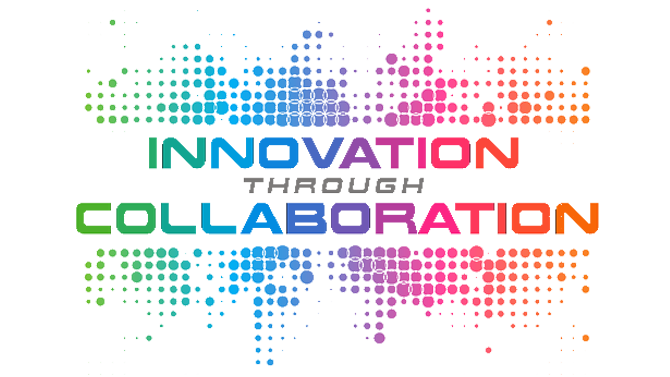 Tech Fair 2016
Wednesday, Oct. 26 from 10:30 a.m. to 2:30 p.m.
UD faculty and staff are invited to the Tech Fair to explore the ways technology can help them, their clients, and their students. Register.
Recent Questions
System Status