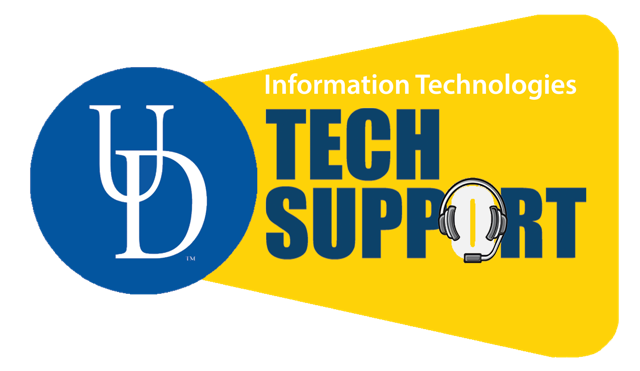 Need tech support?
Find the info you need linked from this page!
You can also

Call us: (302) 831-6000.
Text us: (302) 722-6820.
Email us: consult@udel.edu.
Tweet us: @ITatUD.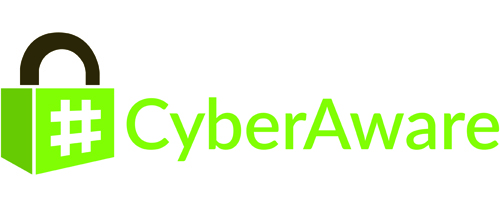 Be Cyberaware!
October is National CyberSecurity Awareness Month.
Enter our contest and explore new content by visiting our NCSAM resource center. Show your support for cybersecurity this month and you could win one of our prize drawings!
This year's NCSAM themes:
Week 1: Making your home a haven for online safety
Week 2: Millions of rewarding jobs: educating for a career in cybersecurity
Week 3: It's everyone's job to ensure online safety at work
Week 4: Safeguarding the nation's critical infrastructure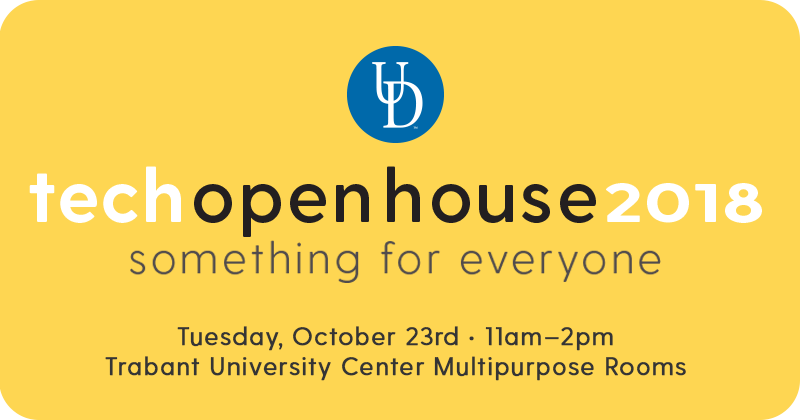 2018 Tech Open House
Tuesday, October 23rd | 11AM - 2PM
UD Information Technologies invites faculty and staff to explore the ways technology can help them, their clients and their students by attending the annual Technology Open House. Register.
System Status