Gather Somewhere New and Unique

Association Gatherings
When you invest in planning a gathering, you want a great location and expert service.
Whether you are planning an annual conference, trade show, board retreat, or regional meeting, we have your destination, complete with professional support, personalized service and customized menu planning.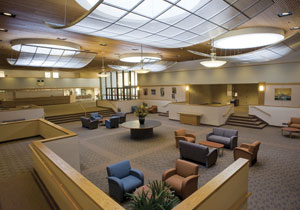 Clayton Hall captures the academic spirit of the University's Newark Campus while offering versatile meeting spaces in a stimulating atmosphere.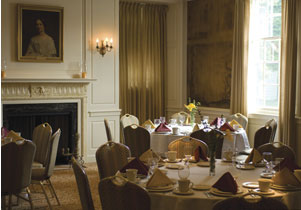 The Goodstay Center on the Wilmington Campus offers dining and meeting rooms convenient for smaller groups, while Arsht Hall is a more sizable venue with a variety of meeting spaces.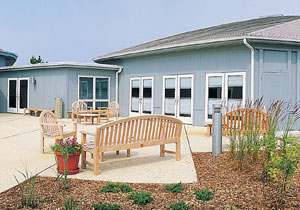 The Virden Center in Lewes is a prime location for retreats - a peaceful haven free from the interruptions of daily life.
Start planning your event today.