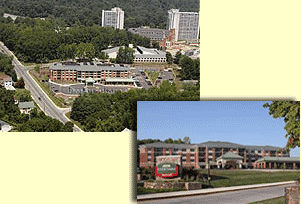 Eclectic and academic, Newark offers a traditional small-town college atmosphere in a location that affords easy access to major cultural and entertainment centers in nearby metropolitan areas. Read more about the Newark area on the University's Visitors page.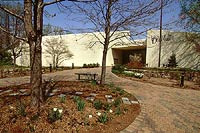 Located on the lightly-wooded Laird Campus in Newark, Clayton Hall houses superlative, state-of-the-art facilities.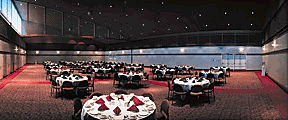 Clayton Hall can accomodate a wide range of conferences, from an intimate gathering of 10 to a full-scale 1,200-person conclave.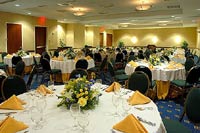 With a 500-seat auditorium ...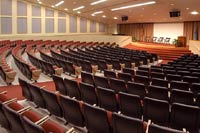 ... 7,700 square feet of exhibit area, and 22 conference and meeting rooms, we have the flexibility to respond to your needs.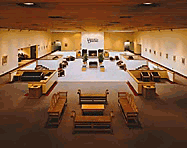 The facilities on the Newark Campus are attractive and adaptable. Let us know your space and budget needs and we will personalize your event, including catering services.