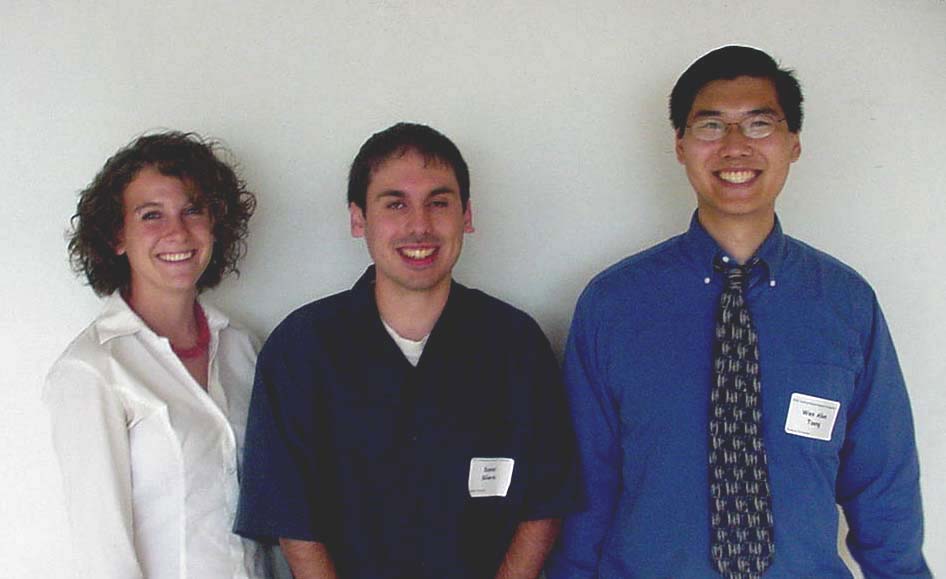 Sigma Xi Awardees left to right:
Third Place-Erin Reed
Second Place-Daniel Silverio
First Place-Wen Allen Tseng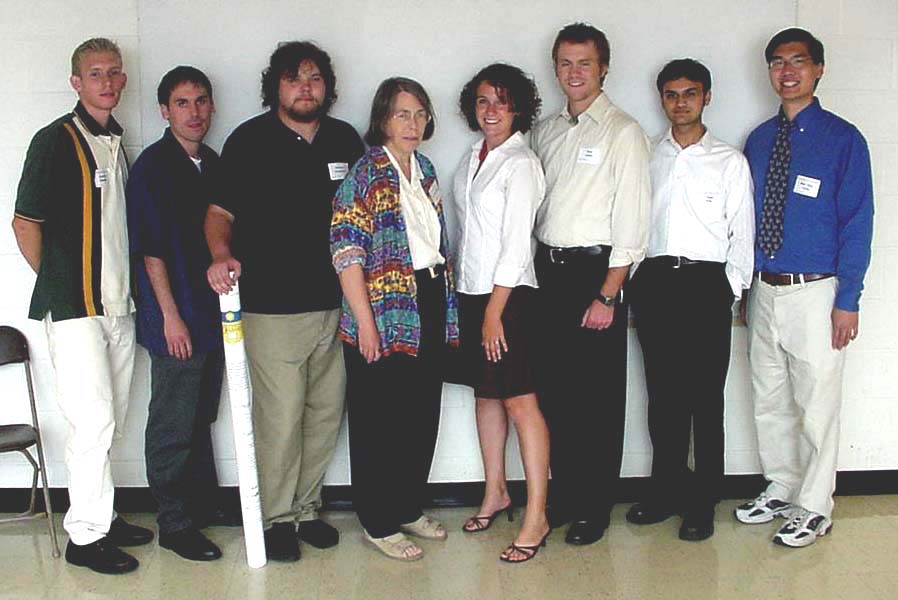 Student Presenters from left to right: Jon Edwards, Dan Silverio, Rich Karpowicz, Dr. Sarah Elgin (Symposium plenary speaker), Erin Reed, Evan Lebois, Tapan Patel, Wen Allen Tseng. (Arjun Manri not shown.)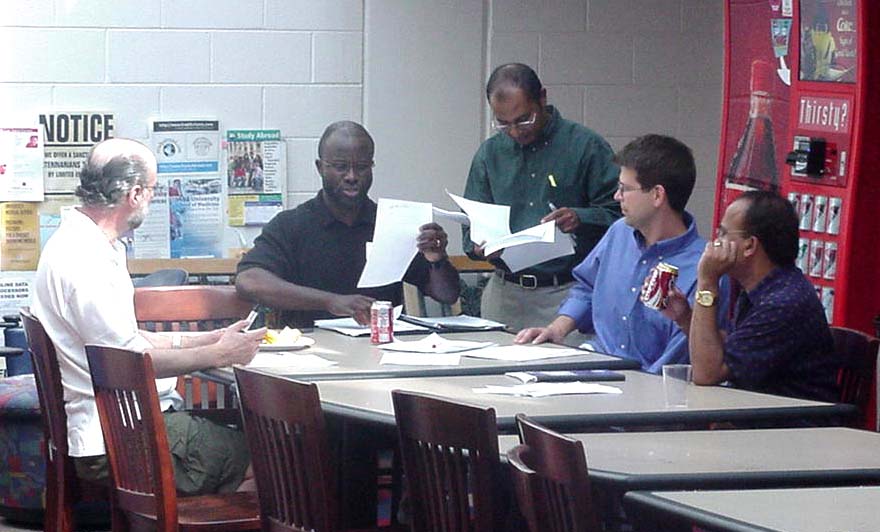 Sigma Xi Award Judges, Jeffrey Rosen, Carlton Cooper, Murali Temburni, and Kirk J. C. Czymmek, consulting with Ulhas Naik.