Report aims to strengthen Delaware public schools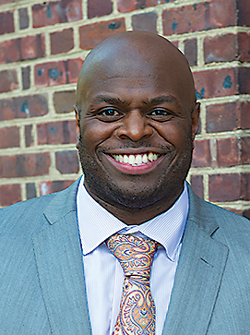 ALUMNI & FRIENDS | The Wilmington Education Advisory Committee, which recently issued its final report to Delaware Gov. Jack Markell, has made numerous recommendations for policy changes to strengthen public education in Wilmington.
Recommendations include restructuring school districts, a state plan to guide the development of charter schools, a charter consortium to facilitate collaboration, enhanced support for schools with high concentrations of low-income children and a revised public education funding system focused on meeting the differential needs of students.
Trustee and alumnus Tony Allen, AS93, 01PhD, served as committee chair. In addition to Allen's leadership, the committee also worked with UD's Institute for Public Administration, which provided research, analysis and technical assistance.
View the full report at www.ipa.udel.edu/publications/weac_final_report_33115.pdf.
Article by Ann Manser, AS73